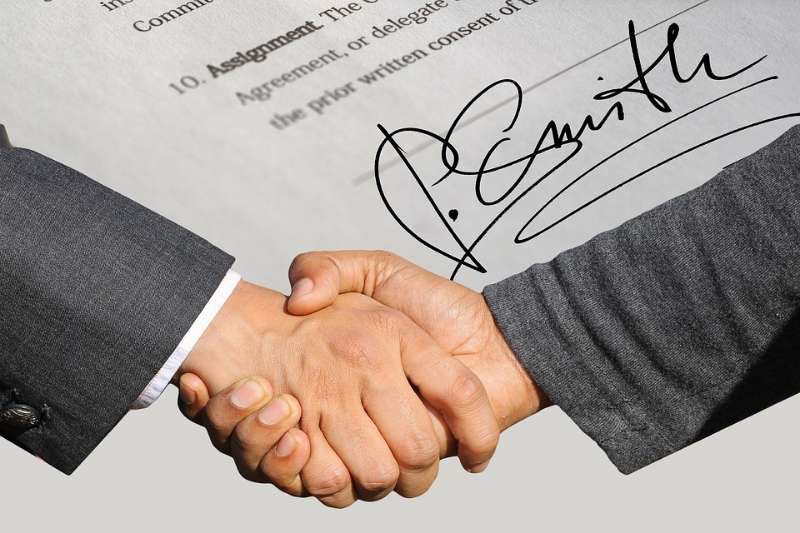 The crippling cost of insurance will push many businesses out of existence.
That's according to Fianna Fáil TD for Roscommon/Galway Eugene Murphy who has warned that unless the Government take immediate action to address the issue, business will close.
Deputy Murphy was speaking in the Dáil this week under Fianna Fáil's motion on business insurance.
The Fianna Fáil TD said that since his election many of the issues he had dealt with involved insurance issues, not alone motor insurance but also business insurance and also flood insurance.
"I will give the example of a young man who wanted to start a taxi business in Carrick-on-Shannon. The cost of the insurance was €12,000 and, naturally, he had to abandon his plan. Another example is where parents bought a car for their student daughter. The 2004 car cost €3,000 and has passed the NCT perfectly, and what happens? They cannot get it insured, despite it being perfectly fit for the road. The third example is that of a local hotel which was purchased in recent years -The public liability insurance had been €12,500 but in the second year it went up to €21,000 and it has now gone up to a whopping €52,000!
"The time for reports and that type of action is gone. We want real action. Unless that action occurs in the coming months – in other words, a reduction in insurance costs – many businesses will close. They are not able to take this hit," said Deputy Murphy.
"Whether they be self-employed people, tradespeople or companies the cost of Employer Liability and Public Liability insurance is proving unsustainable and will push many businesses out of existence.
"The National Competitiveness Council has stated that the cost of doing business is a major concern for our overall competiveness.  Many SME's have experienced business insurance increases of between 6% and 15% and in some cases much more. In addition insurance companies are using insurance excess and insurance exclusions to protect themselves at the expense of the customer.
"We are calling on the Government to urgently complete the action points in the report on the cost of Employer Liability and Public Liability insurance.  We are also calling on the Government to complete the recommendations in the Report on the Cost of Motor Insurance," concluded Deputy Murphy.