Events
Insurance issues meeting in King House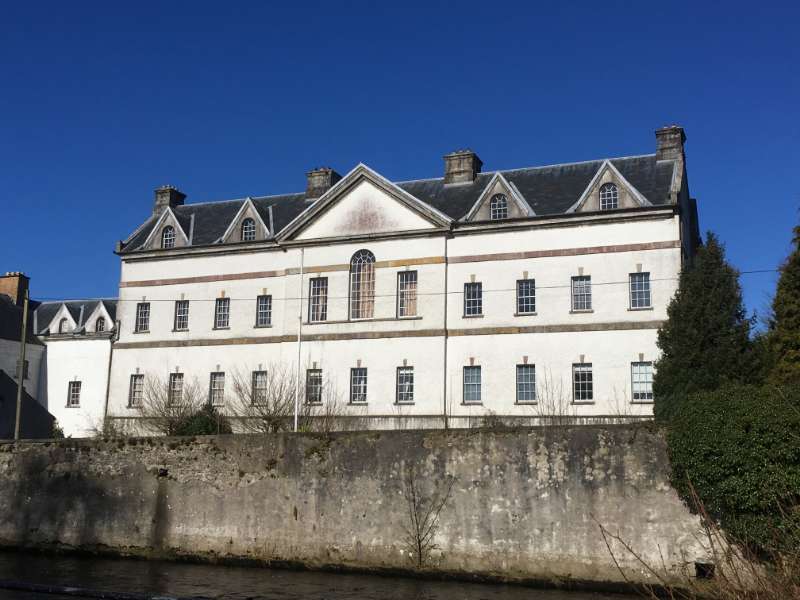 Sinn Féin TD's, Pearse Doherty and Martin Kenny are hosting a public meeting on insurance issues this Thursday evening 31st October in King House, Boyle at 8pm.
Deputy Doherty has been to the forefront in challenging the insurance industry in Ireland.
At an Oireachtas committee meeting earlier this year. Pearse Doherty single handedly cut through the spin from insurance industry CEO's and their claims that fraud is the main factor driving up insurance premiums. Through some vigorous cross examination by Deputy Doherty, the insurance industry big wigs were left stuttering and lost for words, when they were faced with questions around how many of the claims they suspected to be fraudulent, they actually reported to the Gardaí. In the case of Allianz, Deputy Doherty found that just 1% of all claims made to the insurance company were reported as fraudulent, despite the CEO previously stating that 20% of all claims made were fraud.
Deputy Martin Kenny has called for immediate actions to be taken to save a wave of community and business closures across the State.
Deputy Kenny said, "The recent survey by Public Participation Networks has cast a light on the depth of the insurance crisis in the voluntary and community centre. It is a stark warning of what is to come if immediate action is not taken. In the recent survey it was revealed that 83% of groups in the sector have faced high insurance premium hikes in the past 3 years, with a significant number seeing their premium costs more than double."
These issues will be addressed at the public meeting, as will dual pricing used to target vulnerable customers who are more likely to renew and less likely to switch or shop around, and then charge them with extortionate prices. This is known as the loyalty penalty. The meeting is in King House Boyle at 8pm on Thursday evening 31st November and all are welcome.