News
Irish TV at Lough Gara Stables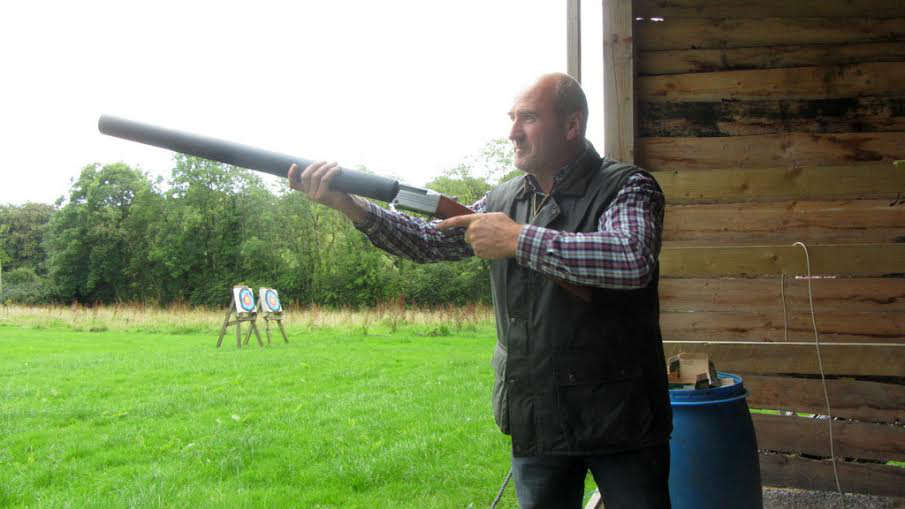 Last week Lough Gara Stables had a visit from Dave Kenny and his crew from Irish TV.
They were filming a programme about the Wild Atlantic Way.
Along with cliffs and scenery they were interested in people and things to do.
IRISH TV is a brand new digital TV channel covering events and stories all over Ireland, UK and USA.
Before they came to Lough Gara they were in Ballymote then they headed to Ballyshannon to the Rory Gallagher statue.
The programme will be broadcast in November .