Vacancies
Job vacancies now available in this area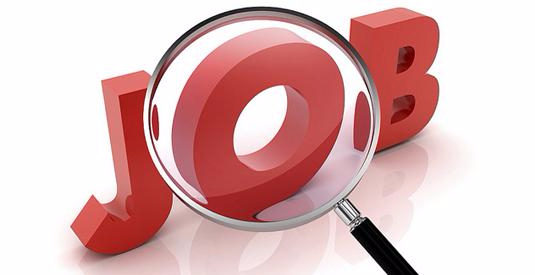 Boyletoday.com has been requested to publish the following job vacancies:
Simpson's Property Care require:
Office Staff
This position is for the Carrick office based in the Court Yard, 20 hours a week all office admin work to include book keeping, taking in jobs sending them to the appropriate team member, dealing with clients on the phone, making sales calls, hours can be adjusted to suit the right person. MUST HAVE EXPERIENCE
Maintenance Man
This is a full time position. The successful person would be starting from the Boyle office and could be sent any where around Ireland, van, tools, phone will be provided for this position. Must have experience and proven track record for this job. Experience with plumbing, electrics, painting carpentry.
Please reply for both positions to
[email protected]
Shopify Ireland require:
Customer Success Representative
"The work of a Customer Success Representative (whom we call Gurus) is incredibly rewarding and equally challenging. Our merchants have amazing 
stories
filled with highs and lows, frustrations, and triumphs. It is in these moments and many in between that you would make an impact".
Read more about this position
here