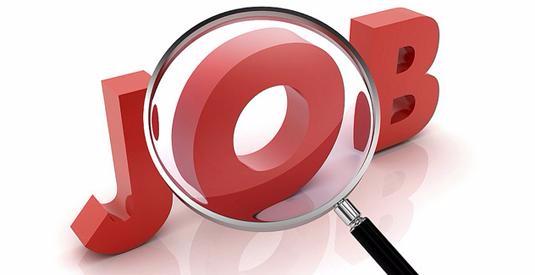 The successful Drumanilra Farm Kitchen currently has a vacancy for a Finance and Administration Manager at Drumanilra Organic Farm and Farm Kitchen.
He or she will be a key addition to the team at Drumanilra and will work alongside us to achieve our ambitious vision for our organic, own-farmed, food business.
Drumanilra Organic Farm, just outside Boyle in County Roscommon, is owned and run by Liam and Justina Gavin. We moved our young family back to Liam's 200 year old family farm on the shores of Lough Key, in 2012. Since then we have grown the farm from 40 to 130 acres and have plans for further growth. We are a mixed holding, farming pedigree Dexter cattle, Jacob X sheep, poultry and outdoor pigs, certified with the Organic Trust. We also have a polytunnel-based market garden. We supply our farm produce to our own award-winning, burger bar, café and farm shop in nearby Boyle.
You can read more about our journey over the last five years, on our website here:
http://www.drumanilra.ie/about-us/  
We are now looking to the future.
We are currently seeking a second location for our Café and Farm shop and a site for a butchery to supply the shops and to develop an online organic meat and vegetable box scheme.
In addition, we are planning a guest lodge and cabin accommodation on a lakeside site at the farm, together with facilities to accommodate farm visitors, workshops and events for those interested in finding out more about organic food and farming.
The Finance & Administration Manager will be based in our offices in Boyle and will be responsible for the efficient running of back-office operations at both Drumanilra Organic Farm and Drumanilra Farm Kitchen.
He or she will manage financial and human resources, IT, point of sale and administrative systems, as well as carrying out day to day book-keeping, with assistance from a part-time finance assistant.
If you have a strong financial and accounting background, a passion for good food, and are excited by change and the prospect of working with a young and growing company, then please do get in touch by sending a CV to [email protected] Or if you know someone who fits the bill then please spread the word.