News
Joe Simon Ltd open new showrooms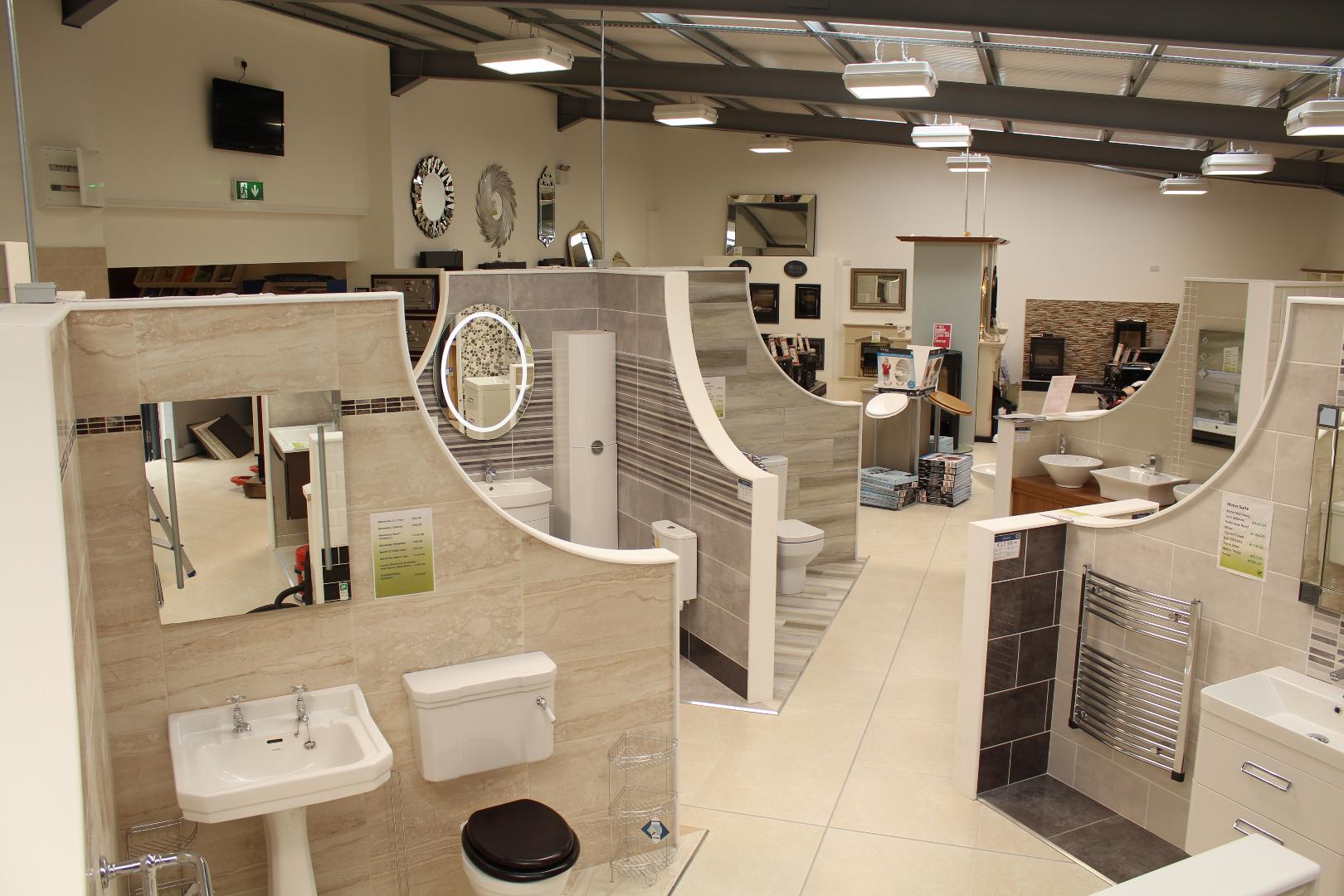 Another well known Boyle store is in expansion mode with the formal launch of Joe Simon's new showrooms on Friday 12th August.
Joe Simon Home, Garden and Build is a business that is not only well known in Boyle but throughout the length and breadth of Ireland.
The business is continually upgrading and expanding to meet the needs of the modern customer.
Recent upgrades include a new Expert electrical department and layout with the new bathroom, tile and fireplace showroom opening this weekend.
There are massive savings and giveaways on offer.
Keep an eye on the companies Facebook page here or better still, drop in to see the beautiful new showrooms this weekend.