Events
Joint Policing meeting tonight in Boyle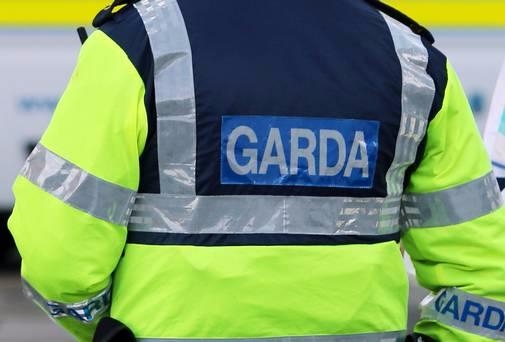 King House in Boyle will be the venue for a Public Meeting of County Roscommon Joint Policing Committee.
It will take place on Thursday 28th September commencing at 7pm.
Chief Superintendent Padraig Rattigan and Superintendent Fran Nicholson will address the meeting.
Garda Keelan Brennan will give a talk about drug prevention and advice
All members of the public are invited to attend
The Roscommon Joint Policing Committee (JPC) was established under the Garda Síochána Act 2005 and is a partnership between the Elected Members and Staff of Roscommon County Council, Oireachtas Members, An Garda Síochána, and the Community.
The Roscommon JPC is a forum where matters that affect policing in the County can be discussed.
Cllr Rachel Doherty is the local public representative on the committee and Brian Nerney is the local Business Community representative.