News
King House Craft Fair this weekend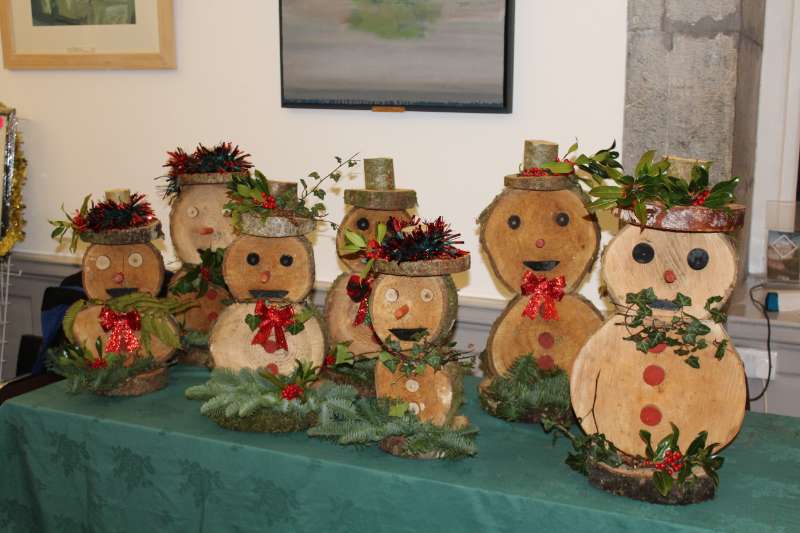 The annual King House Christmas Craft Fair will be held in Boyle this Friday and Saturday December 6th and 7th
On Friday night the Fair is open from 6pm to 10pm and all day Saturday 7th December 10am to 5pm with free admission on both days.
There will be a large number of stalls selling handcrafted Christmas themed goods such as tableware/placemats/hanging ornaments/decorative bottles/knitted jumpers/scarves/hats/ personalised plaques/celtic crosses/county name plaques/handcrafted jewellery, Christmas candles/floral Christmas arrangements/hand creams/lip balms etc.
On the opening night, King House will have a free glass of mulled wine for visitors to the Craft Fair.
In addition, the Mixed Hues Art Group will host an exhibition on Friday evening and all day Saturday in Boyle Library in the basement of King House.
Then on Saturday morning the Courtyard Market in the grounds of King House will have some seasonal produce and goods for sale.
The Courtyard Market opens from 10am until 2pm.