News
King House to reopen on Friday July 10th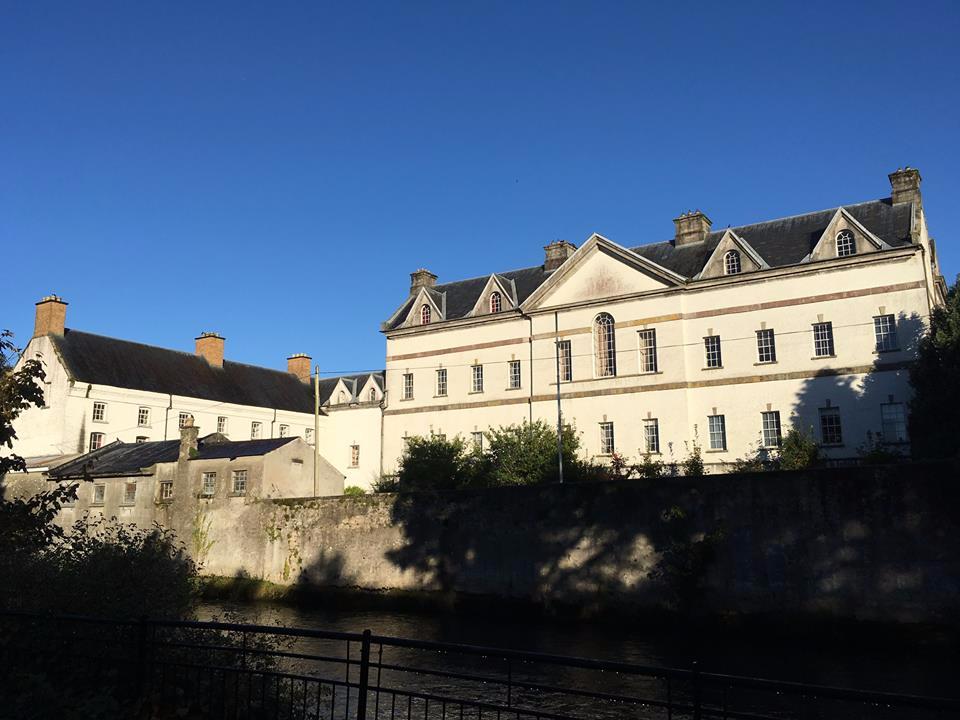 In line with Government COVID-19 protocols, King House Historic & Cultural Centre will reopen on Friday 10th July at 11am.
The house will be open with a capacity limit in place and a clearly defined one-way system of visitor traffic in operation.
Unfortunately, we will currently not be providing guided group tours of the house in order to keep in line with social distancing protocols.
Individuals/families on tour will receive a single service printed tour guide which they may keep at the end of the tour. No hand held audios will be available at this time.
For the remainder of the current season King House will be open to the public on Tuesday – Saturday from 11am with the last entry at 4.30pm. Also open on Sunday for the months of July and August from 11am with the last entry at 3.30pm.
We are really looking forward to getting our summer season started again in beautiful Roscommon and in Ireland's Hidden Heartlands.