Events
Ladies health and fitness seminar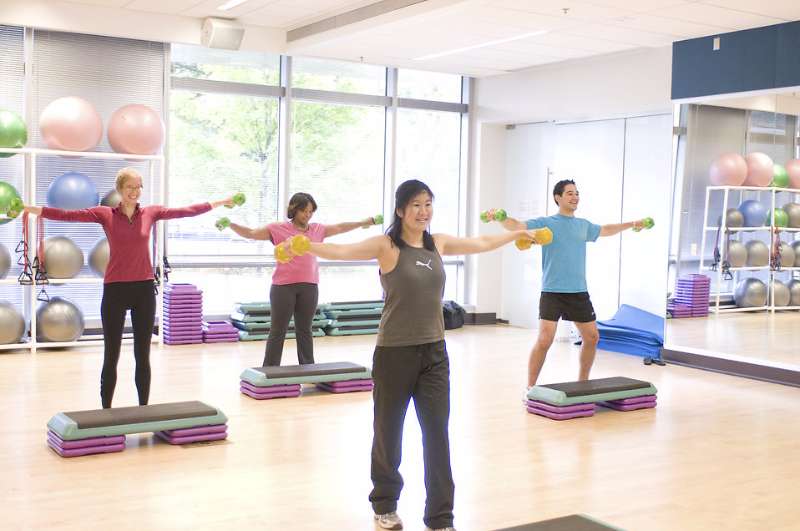 A Ladies Health & Fitness Seminar will take place in Boyle on Friday October 6th.
Orgainsed by Colm Duignan from Strong Life Gym, the evening will discuss all things health, fitness, nutrition and weight loss.
It will be held in The Spool Factory Event Centre.
All proceeds will go towards Niamh Flanagan's fundraising campaign as she battles Osteosarcoma.
More details around the event and tickets will be posted during the week.