News
€9,197 LEADER Biodiversity funding for Keadue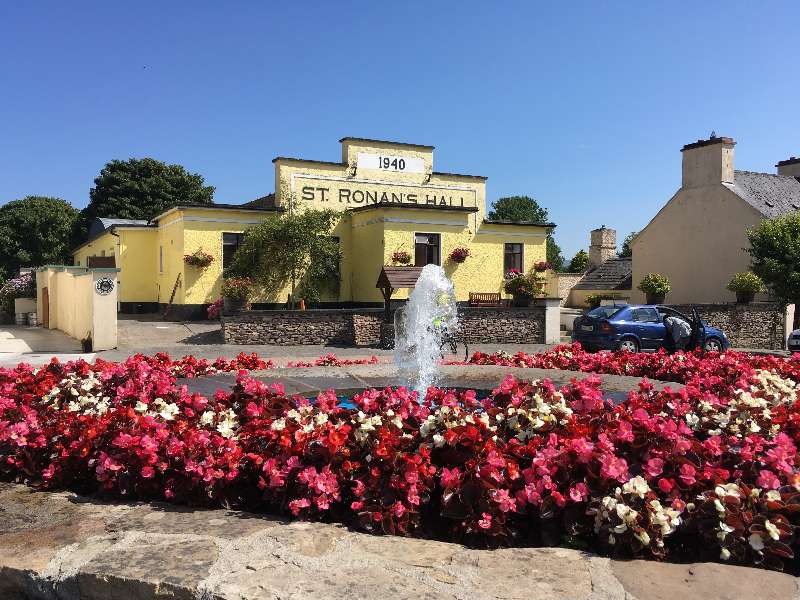 €9,197 in LEADER funding approved to promote Biodiversity in Keadue – Feighan
Fine Gael Senator Frank Feighan has welcomed the recent approval of almost €9,197 in LEADER funding to Keadue Development Association for Biodiversity promotion.
"The funding will go towards the promotion of biodiversity in an established wildflower/hay meadow known as Paddy Duignan's Orchard through the purchase and planting of new apple trees, other fruit trees, and bee-friendly wildflower seeds.
"This funding, approved by my Government colleague Michael Ring, Minister for Rural and Community Development, is very welcome news for the promotion of biodiversity in Keadue and surrounding areas.
"I want to commend Keadue Development Association for their work in this regard.
"LEADER funding represents an enormous opportunity for rural businesses and communities that are in need of investment and I want to see the programme continuing to grow and make a difference for Rural Ireland over the coming years."