News
Lecture on Carrowkeel Passage Tombs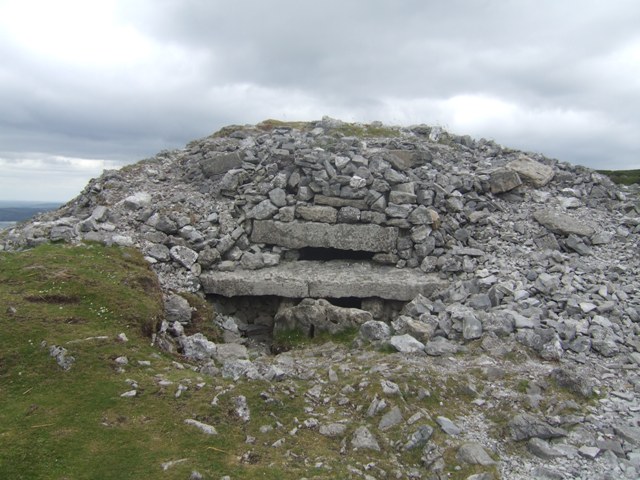 A lecture will be held on Tuesday 11th February titled 'Recent Revelations at the Carrowkeel Passage Tomb Complex".
The Carrowkeel Passage Tombs are located near castlebaldwin in Co Sligo, ten minutes drive north of Boyle and are of major historical and archaeological significance.
The lecture, at 8.30pm, will follow a meeting of the Co Roscommon Historical and Archaeological Society at 8pm in the Percy French Hotel, Strokestown.
The lecture which will detail the results of research over the last decade will be given by Sam Moore.
The dramatically located Passage Tombs at Carrowkeel, and within the area around Lough Arrow in South county Sligo, had received little archaeological attention since excavations were carried out there in 1911. However, a series of investigations through survey, excavations and a range of scientific analyses has been carried out in the last number of years that have significantly broadened our knowledge regarding the chronology, landscape and rituals associated with the monuments there.
This talk discusses these various findings and will focus on the results of the study of the human remains from Carrowkeel found during the 1911 excavations. This includes evidence of body processing and dismemberment, isotope analysis and ancient DNA, and over 35 radiocarbon dates.
Sam Moore is an archaeologist with a keen interest in prehistory in general and Irish Passage Tombs specifically. He lectures in archaeology at the Institute of Technology, Sligo and is completing a PhD in NUI Galway on the Carrowkeel/Keshcorran passage tomb complex in Co. Sligo. Sam's main interest lies in the landscape and the human interaction with it; and the biography or' life history' of monuments including how mythology and folklore play a role in the mental landscape.
All are welcome to this intriguing story of Carrowkeel.