Events
Lenten Retreat on Saturday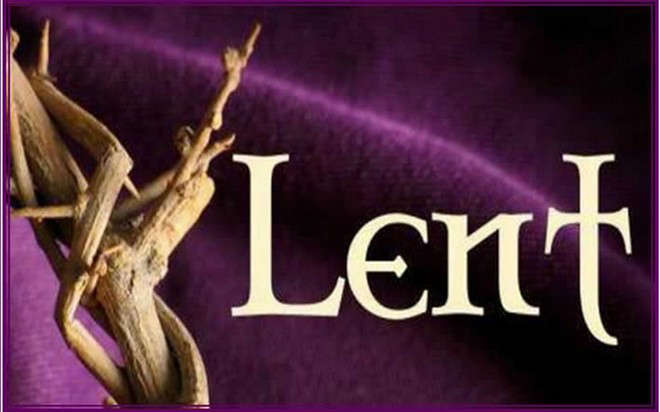 Fr Jim Noonan OCD will present a Lenten Retreat in Galilee Community, Tintagh, Boyle on Saturday 25th.
The Retreat will begin at 10.30am and conclude with Mass at 4.30pm.
The theme of the retreat is "Mary's faith gave her courage to remain with her son on the journey to Calvary ".
A light lunch will be provided.
Cost is €25.
Telephone 071 966 4101 or email [email protected] to book a place