News
Lighting up Boyle this Christmas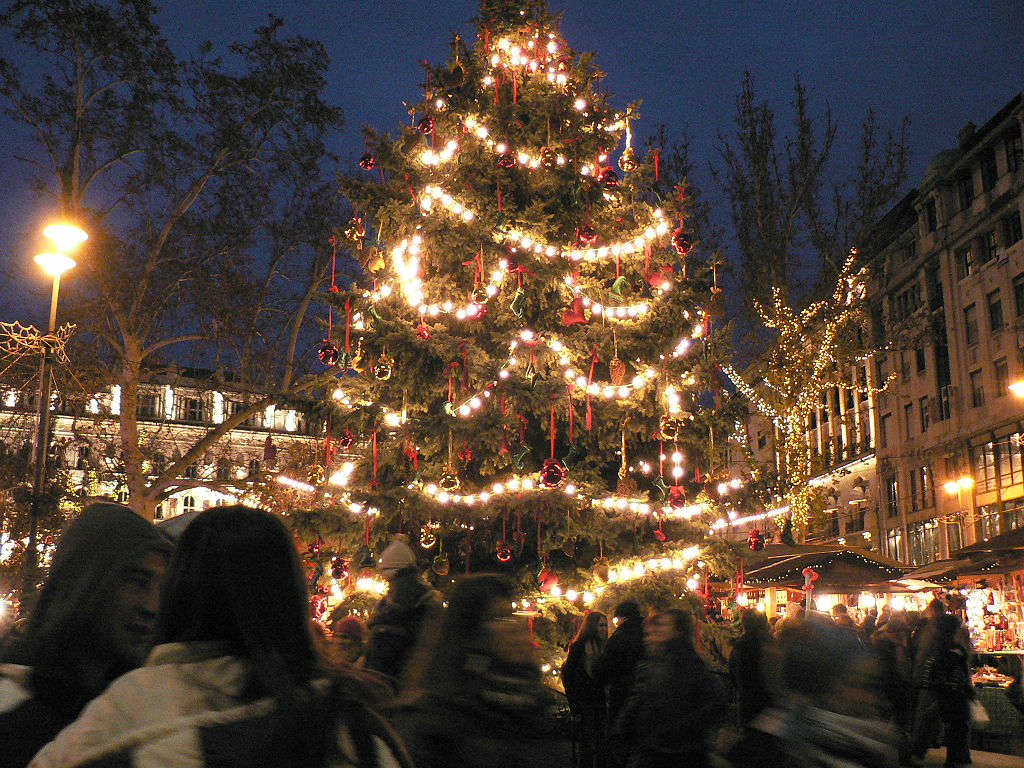 The Christmas lights have arrived and the toughest job of all has started – putting them up!
BOYLE TM are appealing to anyone, who has an evening free this week to help us in erecting the lights, please contact Cecil Draper, Brian Kelly or Stephen Bohan to offer your time and join us in lighting up Boyle this Christmas.
BOYLE TM thank all businesses and individuals for their wonderful support in donating prizes and selling lines for the Mega Draw with 50 prizes totalling €5000 .
Keep up the good work and if you're looking for cards or more cards contact any of the above.
Only 5 weeks until the Christmas Lights Mega Draw takes place!