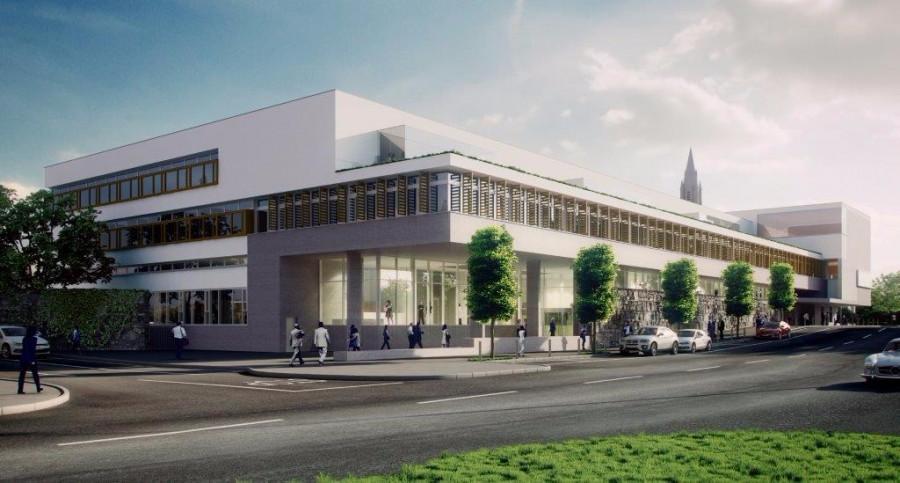 An historic occasion will be marked this afternoon when the first ever Roscommon County Council meeting will be live streamed.
The introduction is part of a wider initiative aimed at improving local democracy and engagement between elected representatives and local people.
The first live webcast will be July's council meeting on Monday 24th July starting at 2:15 pm.