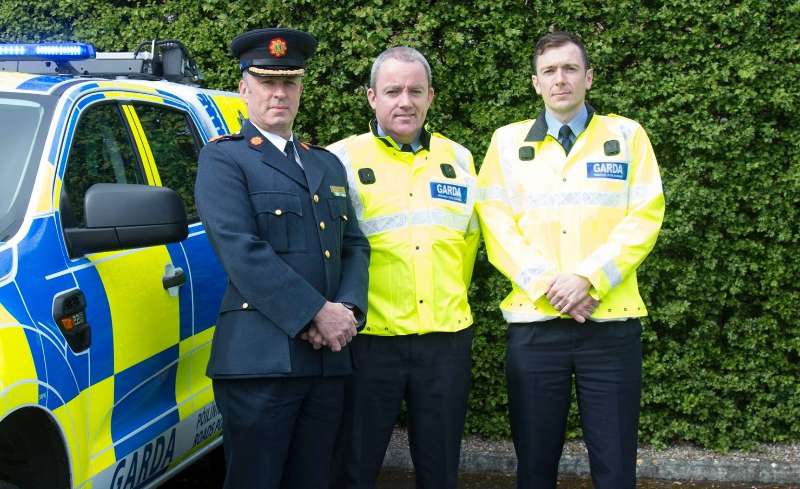 Two Gardai from the Roscommon Longford Division were among 87 Gardaí who recently completed their induction training and have been appointed to the Roads Policing Unit.
Garda Paul Stuart from Roscommon and Garda Vincent Healy from Castlerea join their two other colleagues in the Roscommon Longford Divisional Roads Policing Unit (Previously the Traffic Corps).
63 more appointments will be made in 2018, bringing the total number of Roads Policing Gardaí to 700 across the country.
There will be further appointments each year until 2021, bringing the total number to over 1,000.