News
Local link to fatal Kildare collision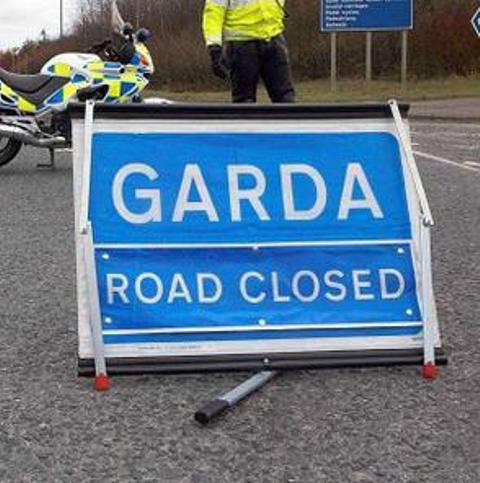 The 25 year old motorcyclist who was killed in a crash in County Kildare on Tuesday evening has been named as Shane McCormac eldest son of Grace McCormac (nee Byrne, Forest View, Boyle).
Shane was involved in a collision with a van at approximately 6.15pm on the Nurney to Kildare road close to Walterstown Cross.
He was pronounced dead at the scene and his remains were taken to the morgue at Naas hospital.
No funeral arrangements are available at present.