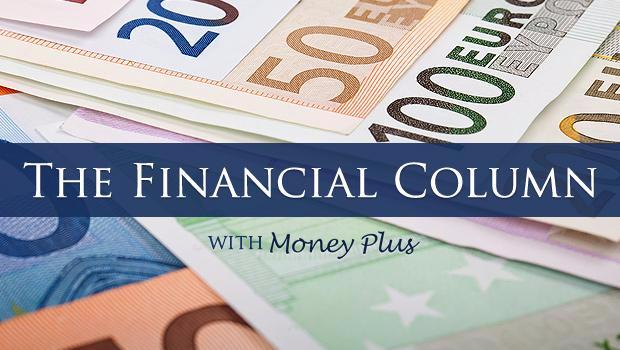 Welcome to the Financial Column in association with Money Plus, Bridge Street, Boyle
Q. We are a married couple in our early thirties with 2 young children aged 5 and 3. We have a mortgage on our house and have mortgage protection life insurance. We are both work and are employees for 2 different companies. We do not have any other life insurance and wonder how much we would need to protect our children and ourselves. Can you advise us ?
A. Before I could advise you specifically on what type and amount of life insurance would provide adequate and suitable protection for yourself and your family I would need to sit down with you and find out your overall personal financial circumstances.
In your particular case you tell me that you are employees of a company. You should check what benefits are provided as part of your employment as there may be a death-in-service benefit in place of up to 4 times your salary. There may also be income protection for a period of time if you get sick or unable to work.
However in general terms the amount of life insurance (other than for mortgage protection) which you should have in place will depend on your level of income. The recommended rule of thumb is to have life insurance of around 10 times your income i.e. if you are earning €40,000 per annum then the ideal is that you should have life insurance of c. €400,000 and that you should have level term life insurance in place for a term lasting until your youngest child is either 21 or 25 years of age. In addition you should consider including a conversion option on this policy. This gives you the option to convert to a new life insurance policy before the existing one finishes without having to supply new medical details to your provider.
You should also consider having some critical illness or serious illness cover included as part of your life cover. There are also additional benefits which you may also wish to consider or include.
It is important to get professional independent impartial advice to work out what level of life cover you need and what you can afford. In this regard Belinda McCauley in Money Plus, Bridge St, Boyle would be delighted to assist you. Belinda can be contacted at 071-9194000/ 086-7847827 or by email: [email protected]