Boyle Sport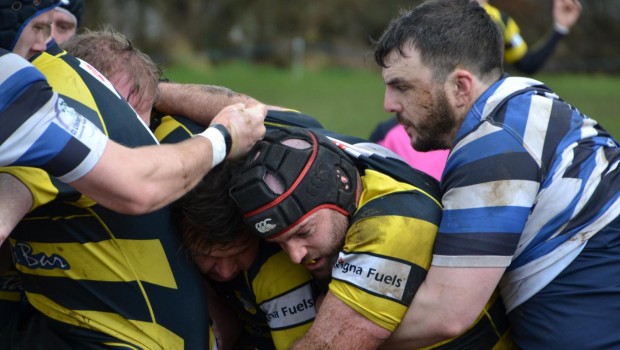 Published on January 23rd, 2017 | by BoyleToday.com
Local Rugby club news
Carrick Minis (6 yrs to 11yrs – Boys & Girls)

This Saturday, 28th of January, Carrick Mini Rugby host their first 2017 home blitz against Creggs RFC. This blitz will be coordinated by the Under 10 Coaches and parents of U10 players.
All players will be required at the pitch at the usual time of 9:45am for a 10:15am kick off (KO).  Creggs RFC have always shown us great hospitality every time we have travelled to them and we hope to offer the same hospitality back to them.
If your child doesn't play rugby yet and you would like your child to be part of a great team and club, then join us on Saturday mornings at Carrick RFC at 09:45am.  Our players are all active, tough and disciplined players who hopefully have fun, whilst learning how to play and enjoy a popular, universal sport.  For more information, please call or text Aidan on 086 3867960 or you can email us on minicrfc@hotmail.com.
Carrick Youths
All youths teams
Youths training continues each Sunday morning from 10:30 to 12:30 at Carrick RFC facilities in Castlecarra.
Carrick RFC Youth field teams at U13, U14, U15 and U16. All teams welcome new players at any time of the year so if interested drop by any Sunday morning and have a chat with Donal (Youth's coordinator) or any CRFC coach.
Carrick RFC News and Fixtures updates
Keep up to date on all news and fixtures by visiting CRFC website -www.carrickrugbyclub.ie , or follow us on Facebook, Twitter or Ultimate Rugby app.