News
Lough Key featured in Manchester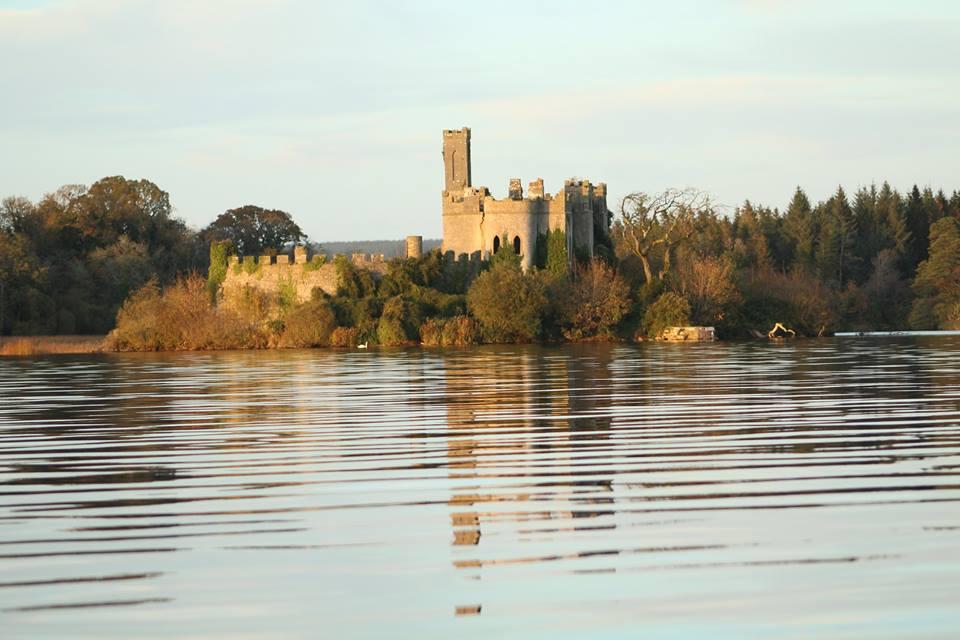 Lough Key Forest Park received favourable publicity in a recent edition of the Manchester Evening News.
The Boyle Park was listed among "9 fun and exciting things to do along Ireland's Wild Atlantic Way".
The publicity is part of a campaign initiated by Ireland West Airport in conjunction with Flybe airline.
In relation to Lough Key the article states:
" Roscommon may not have a coastline, but it's three-quarters bounded by water. At the heart of the county lies Lough Key, one of Ireland's most beautiful lakes. The Forest Park surrounding it comprises of 800 acres of woodland and has many interesting features, including underground tunnels, an observation tower, scenic walking trails and magnificent lakeshore views."
You can view the article here