News
Lough Key gets favourable publicity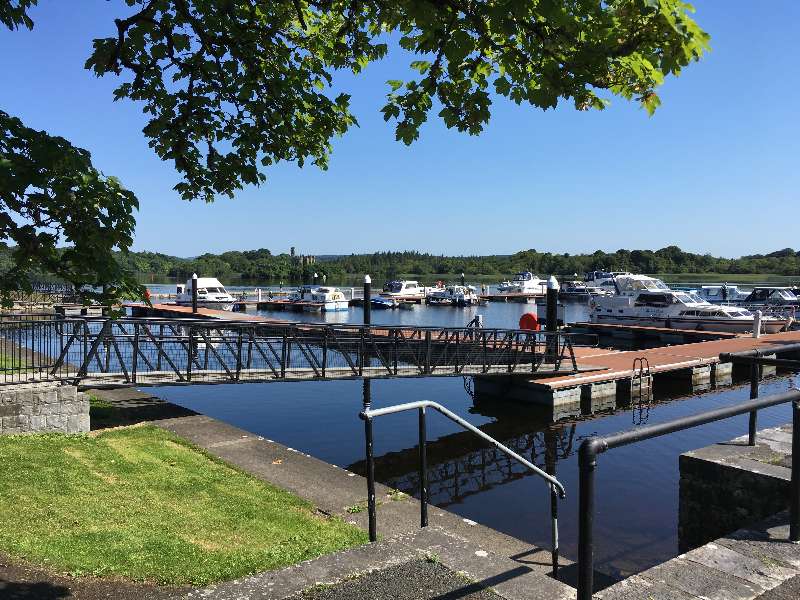 Boyle's Lough Key Forest Park has received favourable publicity in recent weeks.
On Saturday the Park made it into the Irish Times '50 Great Family Days out in Ireland this Summer'.
According to the report: 'This is hands down the best day out for pre-teens, mainly because of the Boda Borg, a series of fiendishly fun quest-type challenges. Once you've had your fill of that, you can get your fill of fresh air, whizzing through the trees on high wires and zip lines, or riding on Segways, kids Jeep safaris, or bicycles. You could also enjoy the park on foot, of course, you killjoy'.
You can read the article here
The Park also featured recently on travel website Tripstodiscover.com in '9 Best Day Trips form Galway Ireland':
'Lough Key Forest Park in County Roscommon, less than two hours from Galway city, is home to one of the most beautiful lakes in Ireland. Here you can stroll among the treetops on the tree canopy walk, walk nature trails while enjoying scenic lake views, get a bird's-eye view from an observation tower or even challenge yourself with a Boda Borg quest to see if you can conquer the 47 rooms that test mental and physical skills. You can also rent watercraft to paddle around the lake or take a boat tour to enjoy the sights that include Castle Island with its medieval castle ruins'.
Tripstodiscover.com has 14,000,000 annual website visitors and 800,000 social media fans.
Thejournal.ie also named the park in it's '6 adventure destinations around Ireland where the whole family can run wild':
Signposted walking trails range from easy to more strenuous routes, or you can take a boat trip out on the serene lake or hire a rowing boat in the summer. The exhilarating 300m-long tree canopy walk rises steadily to a 9m-high view of the park from the treetops. Bring a basket of goodies as the grounds are ideal for a picnic.
The Adventure Play Kingdom is a gem where kids love to spend time at Boda Borg, a brightly coloured Swedish-designed two storey-puzzle house filled with exciting activities for children and parents. Top attractions include towers, slides, zipwire, climbing frames, swings, electric bike routes and woodland segways