News
'Forest Park receives more positive publicity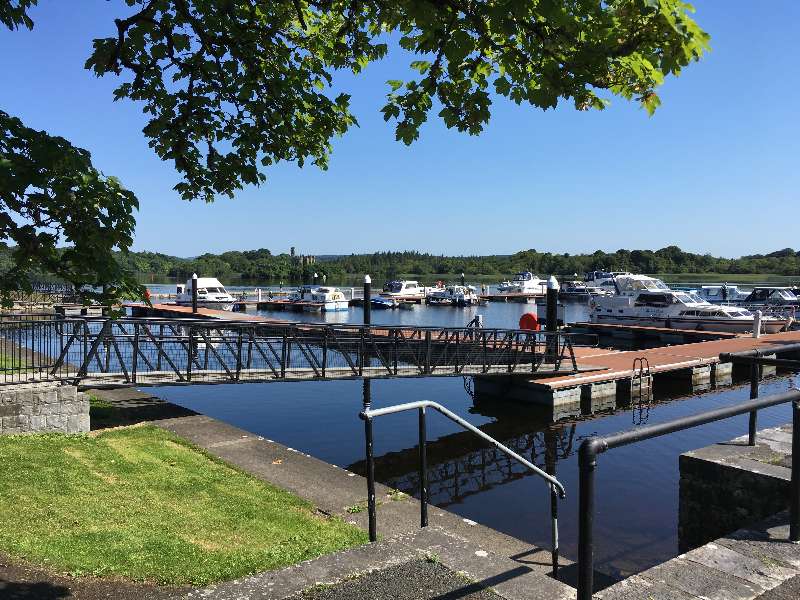 During what was a very busy weekend for Boyle's Lough Key Forest Park, the top tourist attraction received more positive publicity in Saturday's Irish Independent.
In a supplement titled '10 Cycles to do this Summer' a subsection titled '10 Bite Size Rides' featured the soon to be opened Lough Key to Boyle Cyclepath.
'This traffic free trail through the Forest Park is an ideal safe setting for introducing aspiring young pedallers to cycling. Start from the Marina and follow the 8km trail through the tress and around the Lough where you will get a perfect view of Castle Island, which you might recognise from the Sky One comedy Moone Boy. Electric Bike Trails have a rental service and the Lakeside Cafe has a nice decking to unwind on afterwards. There is a €4 parking fee."
In an accompanying supplement titled "The Great Western Adventure", The Park was also featured in a section titled 'Carry on Camping'.
"This park located in Lough Key Forest and Activity Park has spectacular views, abundant wildlife, historic buildings and islands for everyone to enjoy while visiting. The park provides pitches for 46 touring caravans with a separate area for tents. It currently provides contained caravans/campers only, but will be extending their services to limited tenting soon. Visitors can try the Lough key Experience, an audio trail of the Park's history, which moves through the 19th century underground tunnels to the top of the five storey Moylurg Tower. While the Tree Canopy Walk, the first of it's kind in Ireland, and the Boda Borg, containing challenging activities and puzzles for everyone are currently not in use, there is a lot more to enjoy here.
"Along with the vast woodlands, walking trails, numerous islands, and historical landmarks, there is a recently developed cycleway, a scenic route that joins Lough Key to the town of Boyle via the Boyle canal. An ideal area for all ages".