News
Lough Key rescue woman seeks info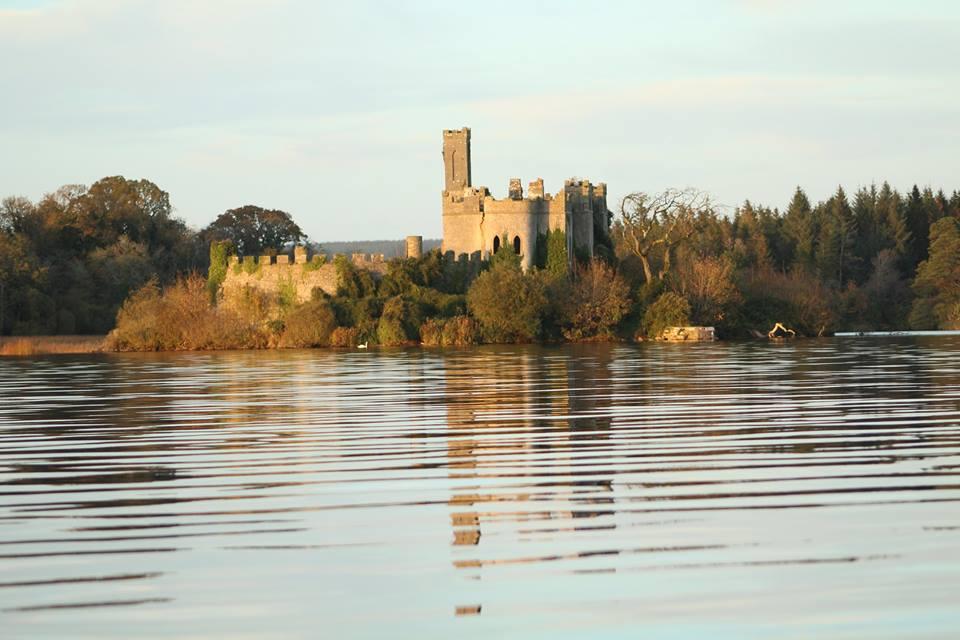 A Gurteen lady, now resident in London, has commenced a campaign to find the man who saved her from drowning in Lough Key back in 1980.
Helen Hannan who lived at the time in Greyfield, Gurteen was a care free nine year old on a family day out in the Park.
While walking near the Gazebo on that faithful Easter Sunday in 1980, Helen slipped and fell into the lake.
Her sister Oonagh raised the alarm and a man jumped into the water and brought Helen to safety.
Helen was taken to a local house to recover.
It is understood the "hero" also went to the house later on that day to check on the girl he had just saved.
Amid all the panic, Helen and her family forgot to ask the man for his name or where he came from.
Now 35 years later, Helen is anxious to locate her "Guardian Angel".
Were you the man in the Park that day or do you recall a family member, neighbour or friend telling the story of Helen's rescue on Easter Sunday 1980?
If so, Helen would be delighted for any information that you may have that could lead to her meeting with the man "who saved her life".
She is contactable at [email protected] or via Facebook.