Events
Lough Key Tri Club swim series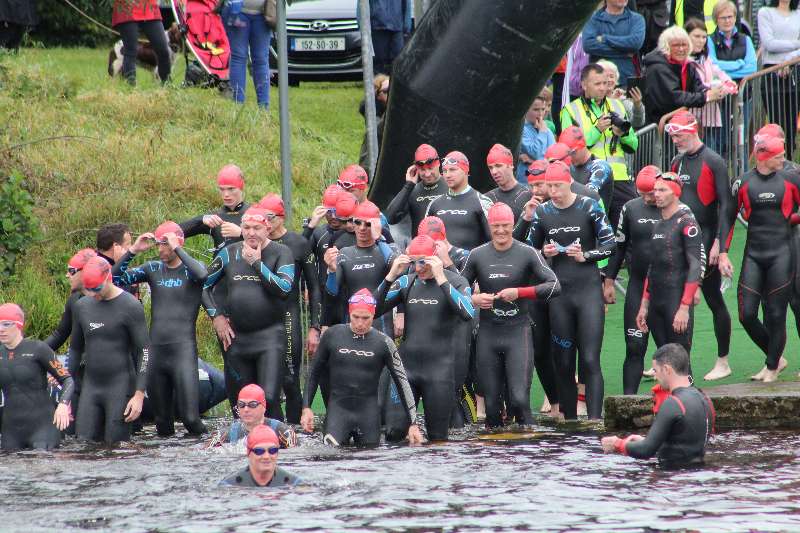 The third Lough Key Tri Club Members Summer Swim Series will take place this Wednesday evening in Lough Key at 7pm.
The swim will continue every Wednesday thereafter.
There are two distances available – 350m and 800m and you can do one or both.
The swim is open to Lough Key Tri Club members only.
There is no cost of entry and wetsuits are compulsory.