News
Lough Key Forest Park Visitor Centre not opening 'just yet'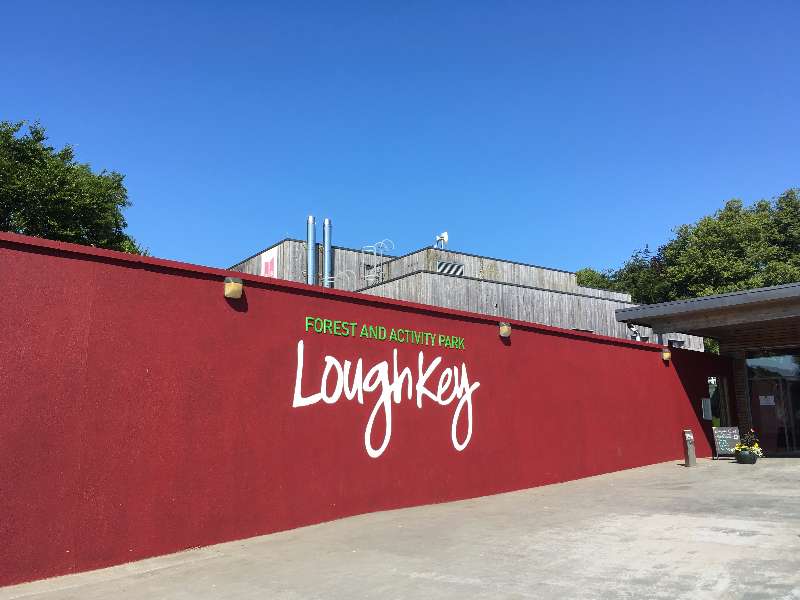 The Visitor Centre Building in Boyle's Lough Key Forest and Activity park will not be reopening 'just yet'.
That's according to a statement from Park management who say " We have put significant effort into creating safe and beautiful outdoor spaces at Lough Key Forest and Activity Park, but also functional settings for you, our customers".
"The staff are our most important asset and we are doing all we can to keep them safe, as most of them are still unvaccinated. It is important to us that they feel secure whilst at work and that we can provide a safe environment for them".
"This and the services we are now providing require additional space indoors to allow our operation to function and be able to continue to provide as many amenities as we can".
"We are also enjoying seeing substantial volumes of people of all ages visit our facilities and under our current operation, they can all play and eat safely together but apart from other groups".
"We want to stay open this time and we feel the best option is to keep trading outdoors for now. Exciting new additions to our outdoor service are coming soon, the statement concluded.