News
Macadam overlay to take place on Drum section of Cycleway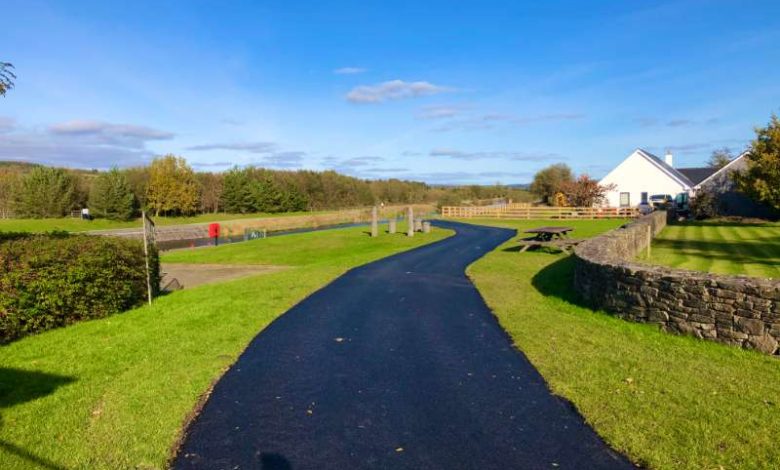 Work on a macadam overlay of the Warren or Drum section of the Lough Key to Boyle Cycleway will take place 'next week' according to a spokesperson for Roscommon County Council.
"Once completed, the cycle advisory and outstanding road markings will be fully installed on this section of the Cycleway".
It is also understood that most of the regulatory/warning signage have now been been installed on the route with the exception of a small section at Drum.
It is also hoped to soon install the way finding and trail head signage for which the poles are already in place.
Meanwhile, Boyle Town Team has requested the Council to clear debris, that has accumulated over the winter, from the section of the Cycleway between the first and second gate of Rockingham.
No official opening date is yet available for this important piece of infrastructure but it will not take place before all safety features including the regulatory/warning signage at Drum is in place.