News
Main Street enhancement works to commence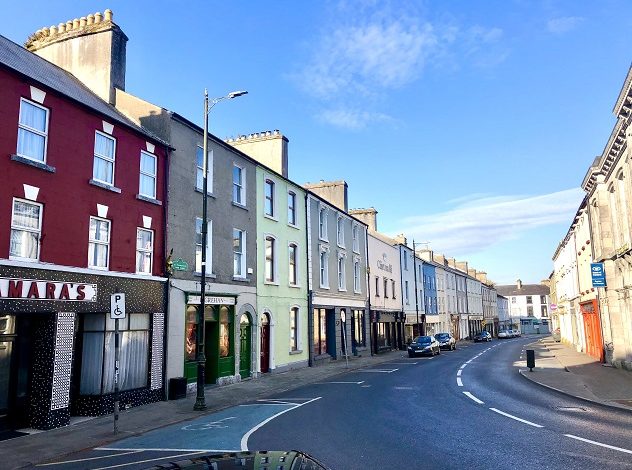 Construction work is scheduled to commence during the week of September 28th on enhancement works on Main Street in Boyle.
The work will entail the replacement of existing kerbs and footpaths with new natural stone kerbing and paving. It will also include the installation of new public lighting, ducting and foundations.
It is understood the contract, which is being carried out by Frank Garvey Plant Hire, will last a maximum of 4 weeks, with restricted parking in place for the duration of the works.
This current enhancement project is separate to the work that is scheduled to take place on the rear of Main Street adjacent to Boyle river later this year under the Failte Ireland grant of €470,000 announced in December 2019.
Last year a number of buildings on the southern side of Main Street received a highly commended 'makeover' courtesy of a grant from the Historic Towns Initiative, in addition to owner funding.
The regeneration of Main Street is another part of the Boyle Town Team/Roscommon Co Co Boyle 2040 plan.