News
Major upgrade planned for Boyle Garda Station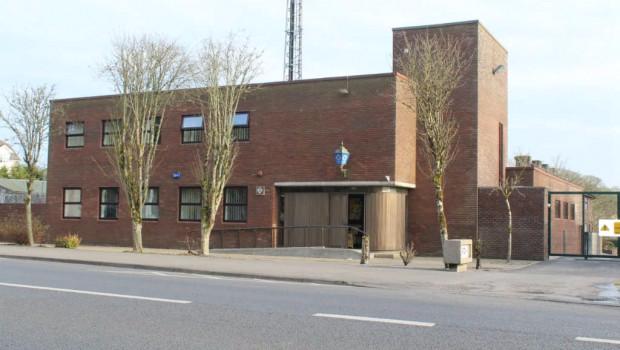 Boyle Garda Station on Military Road in Knocknashee is the latest Boyle building to plan an upgrade.
The Office of Public Works, in accordance with Part 9, Planning and Development (Regulations) 2001 propose to carry out works as follows:
The front of the existing building will get an upgrade with the removal of the current ramp and steps, front door, side screens and paving. Also to be removed are tress to accommodate a new entrance walkway.
A new single story glazed lobby extension to the front entrance is planned along with new paving to the front entrance and forecourt, new railings to forecourt boundary, new metal cladding to front elevation and side elevation, new Garda lantern and pole to forecourt, new plants and shrubs and all surface water to existing drainage.
Separately, work will soon commence on the repaving of the current footpath from the Garda Station along by King House and down to and including the rear of Main Street. This is not connected to the OPW application but will compliment and feed in nicely to this Destination Towns public realm enhancement project once planning is obtained and work commences at Boyle Garda Station.