News
Man interviewed in Roscommon as part of investigation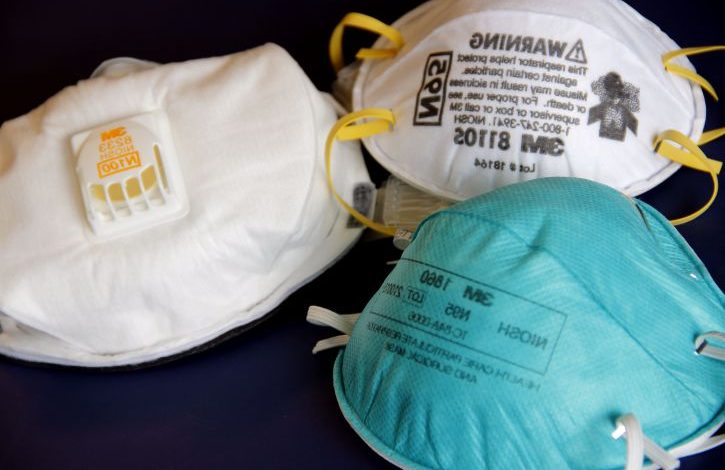 A man in Roscommon has been interviewed by Gardai as part of an alleged major international investigation into a Covid-19 fraud.
The 48 year old Irish man was interviewed last Friday by Gardai from County Roscommon along with their counterparts from the Garda National Economic Crime Bureau.
The area of the county in which the man was brought in for interview has not been disclosed.
The Journal.ie report that the case involves a German company with offices in Hamburg and Zurich who were contracted by German State officials to purchase 10 million face masks with an approximate value of €15 million.
These masks were required to help deal with the current pandemic, and the company was forwarded €15 million to purchase the masks.
It had hoped to purchase the masks from a Spanish company it had a good relationship with, but this wasn't possible given the current demand for face masks.
This German company was then put in contact with a Dutch supplier through an Irish intermediary, and placed an order for 11 million masks.
However, unknown to the German company, the order was made with a fraudulent entity that had cloned the website and email address of the legitimate Dutch company.
Following contractual talks, a down payment of €1.5 million was paid by the German company to the Irish company's bank account based in Roscommon for the delivery of the first 7.7 million masks.
A further payment of €880,000 was paid to the fraudulent Dutch company's bank account.
Read the full thejournal.ie report here
(Main image: file pic)