News
Master plan for Boyle's Forest Park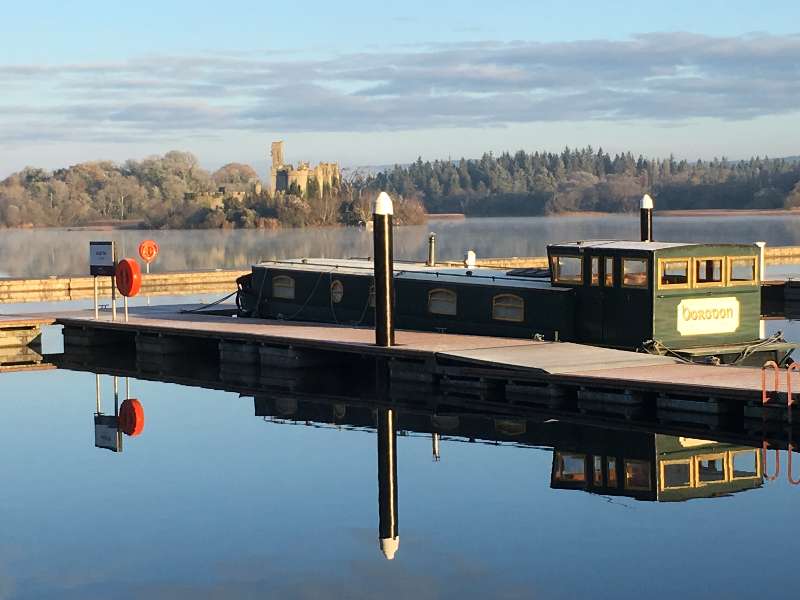 Moylurg Rockingham – the group who operate Boyle's Lough Key Forest Park are developing a future master plan to build on the great success of the Park to date.
The Forest and Activity Park is now in its 12th year of trading and have engaged a consultant group to assist in devising the masterplan.
The project aims to enhance the current tourism and recreational offering for the benefit of all users.
As part of the consultation phase, a User Survey has been put together and your participation in this survey would be of great assistance.
The masterplan is being funded by Moylurg Rockingham DAC who have managed the park since its inauguration.
No names are necessary and the information supplied is private and confidential.
You can access the survey here