News
Meeting held in relation to local policing items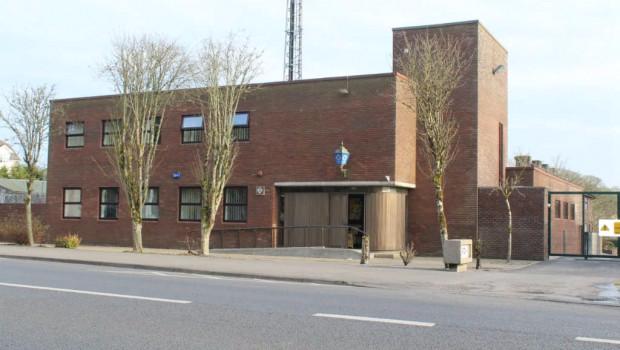 A meeting took place recently between members of Boyle Town Team, Boyle Chamber of Commerce and senior members of An Garda Siochana from the area in relation to a number of items relating to policing in the town and locality.
The Town Team and Chamber representatives raised the opening hours at Boyle Garda station and requested that they are made more 'user friendly'. They also discussed the need for additional Gardai to be allocated to the town and district and the need to update the current fleet of vehicles that are in use in the area.
The need for a CCTV system for Boyle was also discussed.
One item of main concern to the Team and Chamber is the implications for Boyle under the new Operating Model for Policing that is proposed nationally.
Under this model, Boyle which is currently in the Roscommon/Longford Garda Division, will become part of the new Mayo Roscommon Longford Division with the prospect of policing in the Boyle area being managed more than 80 km away in Castlebar.
The delegation now intend to write to the Divisional Chief Superintendent, the Garda Commissioner and all public representatives outlining their concern as to how the model with affect policing in Boyle.
Boyle Town Team and Chamber of Commerce would like to thank An Garda Siochana for facilitating the meeting and taking their concerns on board