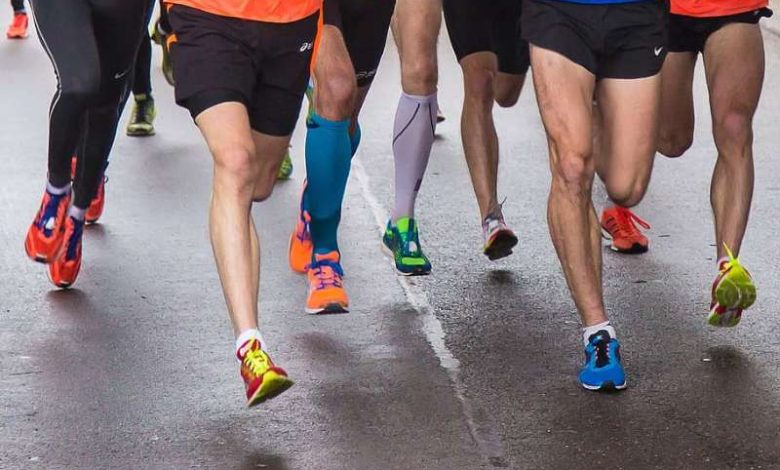 Boyle AC are launching a Mens "Couch to 5K" programme on Tuesday January 14th.
Cost is €40 and that includes membership of the club and insurance for the year.
Please meet at Royal car park at 7.20pm.
Even if you feel completely unfit and haven't done much more than walk to the shop for years, don't worry, you can do it – it just takes a bit of will and organisation. Don't forget that getting fit is not just about training regularly – it's also an attitude of mind.
The two key elements to getting fit are:
Following a structured programme & varying your training
We're using the Couch to 5K programme, with training designed to get you off the couch and run a 5K. The programme takes 30 minutes a day, 3 days a week for 9 weeks and whether you're just getting started or, are an experienced runner who needs a push, the Couch to 5K plan makes working out simple, social, and fun. In just two months you'll notice the difference and you'll be running 5k (3 miles) on a regular basis.
Boyle AC will facilitate a twice weekly training session on Tuesday's and Thursday's at 7:30pm, on Saturday mornings we encourage all members to attend Lough key parkrun.
You'll start each session with a brisk walk, and then walk/run, for about 20 or 30 minutes. That's the amount of moderate exercise recommended for optimal fitness. We'll give you all the tools you need to get motivated, get connected with others and chart your progress as you move towards your goal of completing a 5K.
This is a social programme and you'll be amazed at the support and encouragement you'll receive from the group. Running is genuinely easier when you have a trainer and peer support. You'll be flying round the park in no time.
If you would like to register your interest in the programme please contact us via our facebook page, we're happy to answer any questions you may have and hope to see you soon.