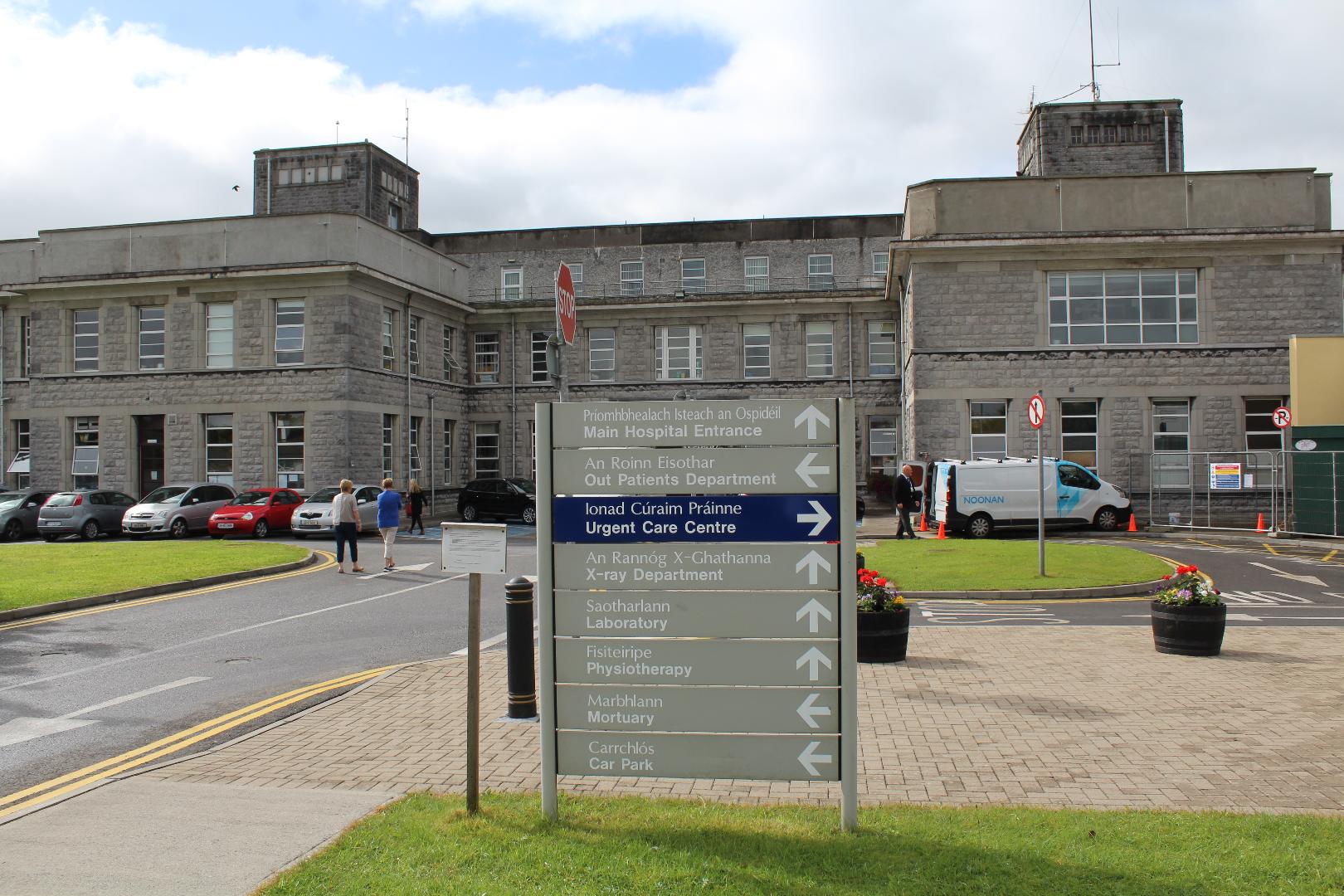 Senator Frank Feighan has welcomed Health Minister Simon Harris' commitment today that the funding will be provided to staff the planned 8-bed Hospice at Roscommon County Hospital.
"I would like to sincerely thank the Minister for meeting local Oireachtas representatives and members of Mayo/Roscommon Hospice today in Leinster House to discuss the progression of this Hospice project.
"The Mayo/Roscommon Hospice organisation has already approved the capital funds for the Palliative Care Centre and today Minister Harris said he would give a written commitment to fund the staffing of the Centre when it is built. This priority commitment is very welcome news for everybody and of course Mayo/Roscommon Hospice.
"The 12,000 square foot level two Hospice planned for Roscommon will provide for inpatient care, a palliative day-care service, family support and bereavement services while also serving as a base for the existing community palliative home care team.
"This state-of-the art development will address the critical lack of an in-patient hospice care facility in County Roscommon.  When complete, the centre will enable patients with life-limiting illnesses to access expert in-patient help locally.