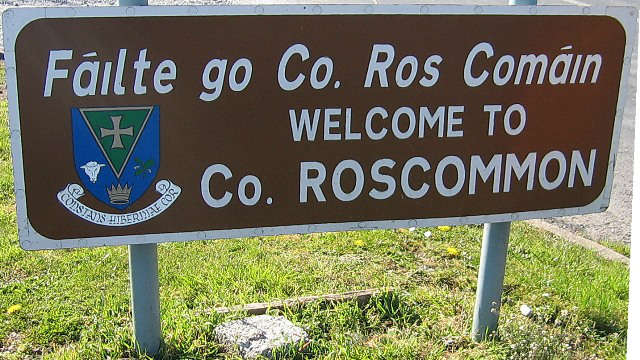 The Minister of State for Business and Employment Ged Nash will visit the county today Thursday 9th.
He will travel to a number of locations and canvas with Labour's election candidiate John Kelly
His first port of call is Roscommon Town where he will meet the Chamber of Commerce at 1.30pm.
He will then visit the Local Enterprise Office at 2.15pm.
Finally he travels to Castlerea where he'll visit the Enterprise Hub at 3.30pm.