News
Missing Boyle woman found in Dublin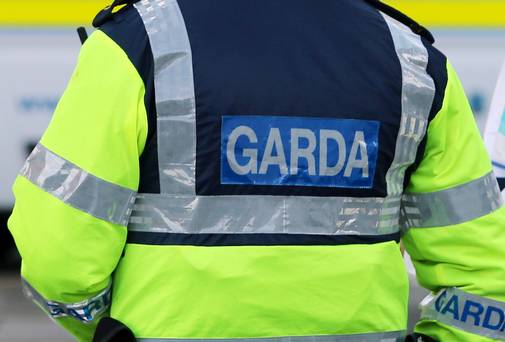 A Boyle woman who had been missing from Cork since October 22nd has been found in Dublin.
Majnoon Yehudie (47) and previously known as Catriona Chapman who is originally from Hanly Avenue in Boyle had been missing from the Douglas area in Cork.
Gardai had issued a public appeal for information on her whereabouts.
The appeal was backed by a large social media campaign initiated by her family and friends.
Gardai and Majnoon's family are now thanking the public for their assistance in the matter.