News
Shopping Spree winner to be picked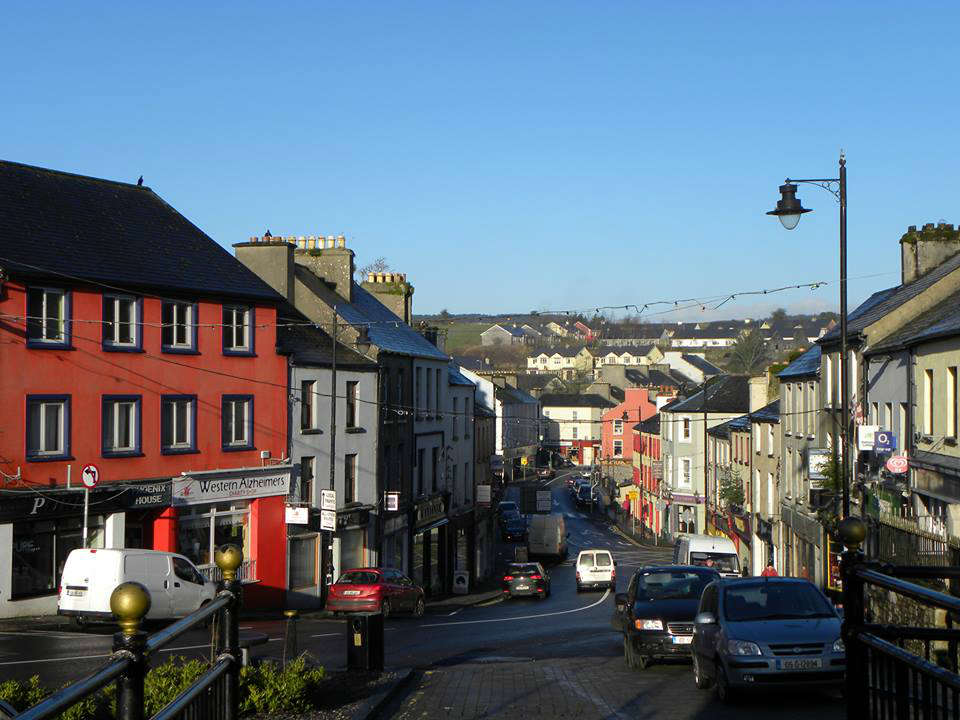 Below are the names of the retail outlets and their winners in the recent Moone Boyle Shopping Spree.
Each shop drew a winner from their individual boxes. Now these names will be drawn again on Friday night 5th 6:30pm when the Christmas lights are turned on.
All shop winners below are requested to be in attendance.
The prize will be €500 (Boyle Money)
Shop

Name

Surname

Address

Taylor Interiors

Angela

Costello

Rathtermon Hse

Boyle

Marians

Sarah

Fox

Clochmaoil

Carnmore

Pure Flowers

Jamie

Nolan

17 Silveroe

Boyle

Kelly's Gala

Anne

Conboy

Moonstone

John

Kelly

Roderick's Barber

John

Flynn

Greenan Electrical

Mauruna

Casey

Callow

Frenchpark

Joe Simon

Sean

Beirne

Knockrush

Boyle

Daly's Bar

Irene

Madden

8 Warren Way

Boyle

Sloans

Jim

Donnellan

1 Abbey Heights

Boyle

Boyle Motor Works

Freda

Forde

Kingsland

Boyle

Brogans Pharmacy

Geraldine

Dwyer

Mockmoyne

Boyle

Clarke Restaurant

Tom

Beirne

c/o Stewarts Oil

Mary Magee Fashions

Elaine

O'Beirne

Cloonloo

Boyle

Boles of Boyle

Lorraine

Moore

An Coroin

Pullower

Una Bhan

David

Gunning

Abbeytown

Boyle

Aiden & Ray Menswear

Liam

Conry

Marian Road

Boyle

Padraig McGrath Butcher

Evelyn

O'Donnell

Forest View

Boyle

The Bazaar

Patrica

Casey

Callow

Frenchpark

Hospice Shop

Rachel

Blakey

16 warren Way

Boyle

Londis

Anna

Suffin

Church View

Boyle

Better Buy

Carmel

Sheerin

Deerpark

Boyle

Logan Knott

Willie

Henry

Ballymote

Supervalu

Mary

Sweeney

Kiltycreighton

Boyle