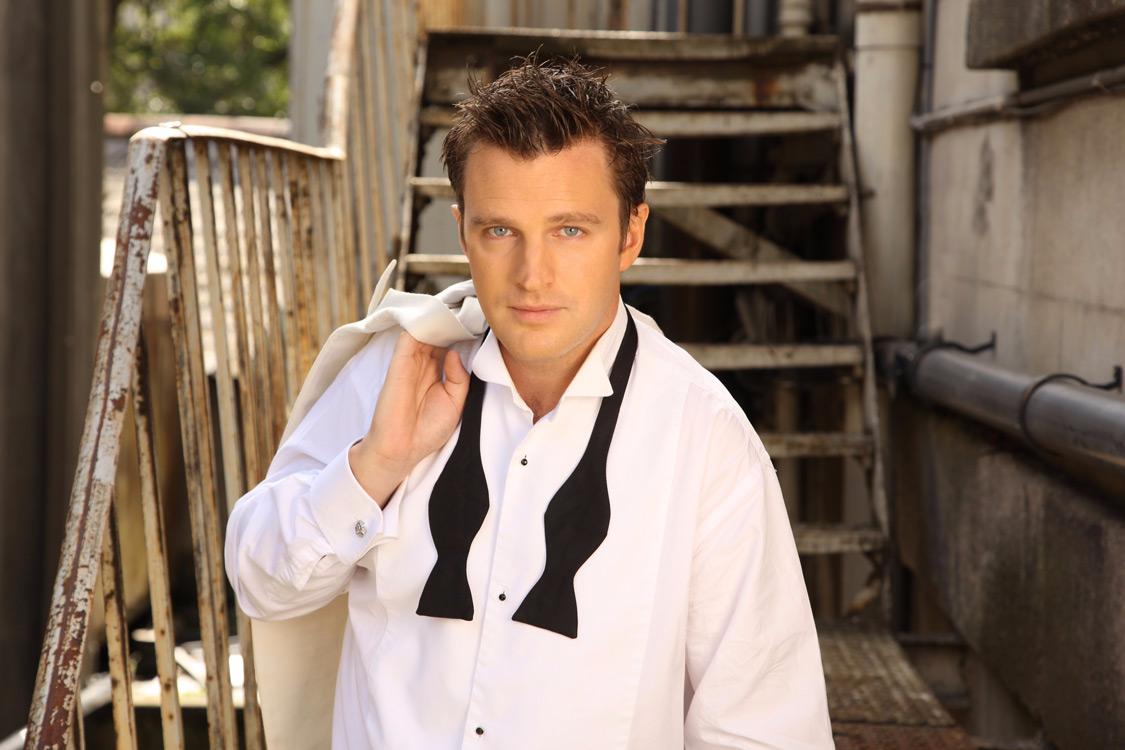 The nationally renowned Boyle Arts Festival was officially opened by Professor Mary McAleese in King House, last Thursday evening. The unexpected and relentless rain failed to dampen the spirits of the former President and before an audience of several hundred invited artists and guests, she declared the 27th annual Arts Festival, open. It will continue until July 31st and there is still time to see some fantastic performers, events and exhibitions over the coming days.
By Brendan McGee
Sharon Shannon and Friends will perform in the Church of Ireland tonight, (Tuesday) at 8pm, followed by a performance by Traditional band Tulsk, in Dodd's bar at 10pm.
On Wednesday, Dublin born soprano, Sandra Oman will be joined by baritone, Simon Morgan and pianist Niall Kinsella for a very special classical concert in the Church of Ireland at 8pm. A concert not to be missed, the programme will feature solos and duets from popular musicals and will undoubtedly be one of the highlights of BAF 2016. Frankie Simon and Guests will round off the evening with an intimate performance in Tawnytaskin Community centre, starting at 10pm.
Lizi Hannon, Lynda Moyse and Ceara Conlon will perform in the Church of Ireland at 1pm on Thursday, while Deirdre O'Kane will take to the stage in King House at 8:30pm on the same evening.
Two headline concerts will usher in the second weekend of BAF 2016, starting with Kieran Goss, who will be joined by Frances Black for their reunion show in the Church of Ireland on Friday night. Anybody that saw Kieran's solo concert in Boyle two years ago will know that this is going to be a very special evening. And making their second appearance in Boyle are The Henry Girls, who will perform in King House on Saturday night. The three sisters from Donegal have gained a very high profile both here and abroad, with their melodic folk music and intricate harmonies.
Look out for exciting lunchtime performances in King House, from Baritone Rory Costello and Soprano Muireann Mulrooney on Tuesday, Pianist Peter Regan on Wednesday, Soprano, Aoife Gibney and Pianist Killian Farrell on Thursday and the DIT Carolan Ensemble on Saturday.
The acclaimed film 'Atlantic' was awarded Best Irish documentary at the 2016 Dublin International film festival and it will be screened on Tuesday evening at 6pm in King House. For children there will be a chance to see the popular film 'Kung Fu Panda 3' at 3pm on Thursday in King House on Friday.
Also look out for an evening of poetry and prose with Ross Donlon and the Moylurg Writers on Saturday, Readings and Conversation with Lisa Mcinerney and Sara Baume on Friday and 'They Dared to Challenge' a reading and visual presentation by Barry Feely and special guest, Frank Shouldice. This event takes place in king House on Wednesday.
There's music in the pubs during the week with Adam Daly, The Boyle Singers and Colin Beggan and another Historical walk with local historian Danny Tiernan on Saturday morning. And to add a bit of drama to the mix, don't forget the performances of 'Angels in the park' by Shiva Productions, taking place in the Pleasure grounds on Saturday afternoon.
As always, the centrepiece of Boyle Arts Festival is the main visual Exhibition, housed in the beautifully restored King House. Several other exhibitions, including the highly acclaimed Local Artists exhibition, will take place during the Festival and details will be available in the programme.
BAF 2016 will conclude on Sun. July 31st with a fantastic Summer Sunday Swing and Supper event in the Ardcarne Garden Centre, with music by the Old Market Swing Band. It is expected that this event will sell out and early booking is essential.
The Boyle Arts Festival office, situated beside Marian's on Bridge Street is open until July 30th. Details and tickets for all the events will be available from here. Tickets for a selection of events will be available to purchase in advance on www.eventbrite.ie
For more information on Boyle Arts Festival 2016 please see our programme or go to www.boylearts.com www.eventbrite.ie or email [email protected] Telephone 0719663085. Follow us on Facebook and Twitter
Boyle Arts Festival acknowledges the support of the Arts Council, Local Businesses, The Local Diaspora Engagement Fund, Roscommon County Council, Foras Eireann and RTE Supporting the Arts.