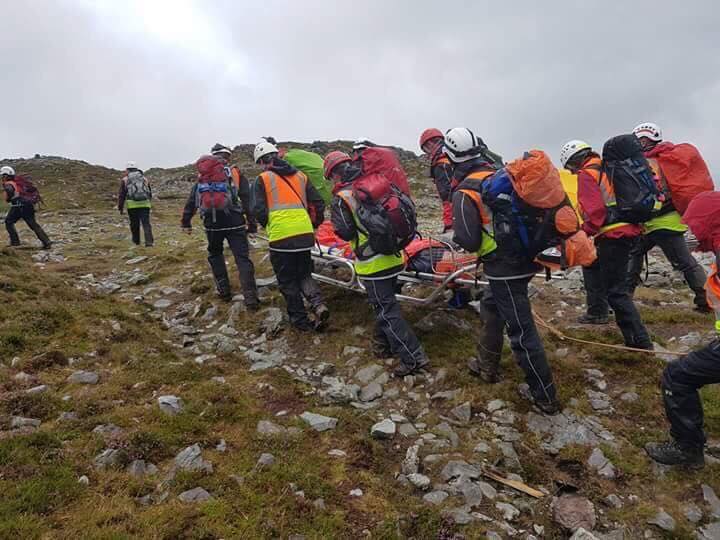 Gardai are investigating the theft of more than €3500 worth of equipment from Sligo Leitrim Mountain Rescue headquarters over the weekend.
A number of items were taken including torches, camping stoves, backpacks and gortex jackets.
Thieves gained entry to the HQ and adjacent Civil Defence premises in Sligo between 4pm Good Friday and 1.30pm Holy Saturday.
As a result of the theft, the volunteers now have to rely on their own equipment if called to a rescue.
Gardai in Sligo are appealing for information and are asking anyone who is offered torches, jackets or camping stoves for sale to contact them or their local Garda station.
(pic courtesy Sligo Leitirm Mountain Rescue)