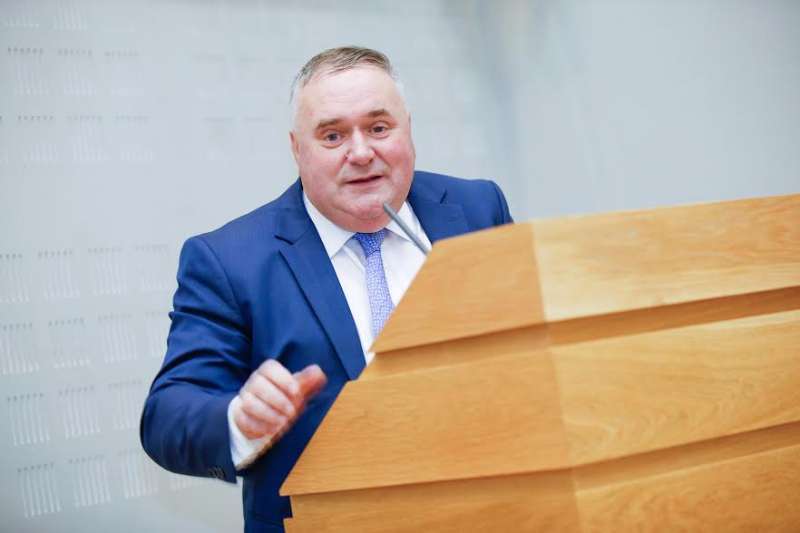 Fianna Fail TD for Roscommon Galway Eugene Murphy is one of the Deputies who has contributed most to debates this year in Dail Eireann.
The Strokestown based TD has spoken 217 times in committee discussions and Dáil debates in the last year.
The constituency's other two Independent TD's Michael Fitzmaurice spoke 66 times while Denis Naughten spoke 55 times.
The figures were analysed by irishtimes.com from kildarestreet.com, a searchable database of everything said in the Oireachtas.
You can read the full report here