Events
Recycling workshop in Crossna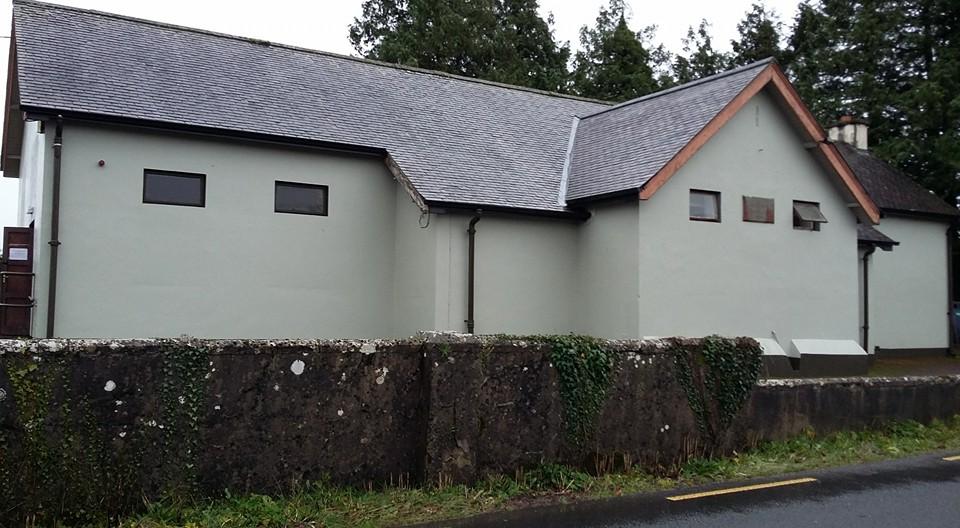 Crossna Community Co-op is hosting a free workshop on recycling on Tuesday June 12th at 7.30pm in the Community Centre, Cleen Hall.
The workshop will be given by "VOICE", the recycling ambassador programme, its aim is to improve recycling rates and to reduce levels of contamination in household recycling bins.
All are welcome to attend.
The AGM of the Co-op will be held after the workshop at 8.30 pm. Further information from Knockvicar Organic Garden or from 0868301259.