Events
Musical raffle envelopes on sale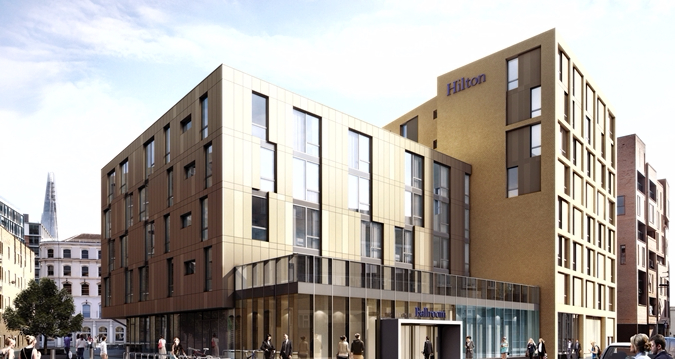 Boyle Musical Society Monster Raffle is now in full swing.
There are €1500 worth of prizes to be won in this raffle, including a two night stay for two, at the Hilton London Bankside Hotel.
Envelopes for this fabulous raffle cost €5 and are available from Mary Magee's, Taylors Jewellers, Úna Bhán and the BMS Ticket office.
The draw will take place on Sunday November 22nd, during the final performance of The Wizard of Oz.
(pic shows Hilton Bankside Hotel)