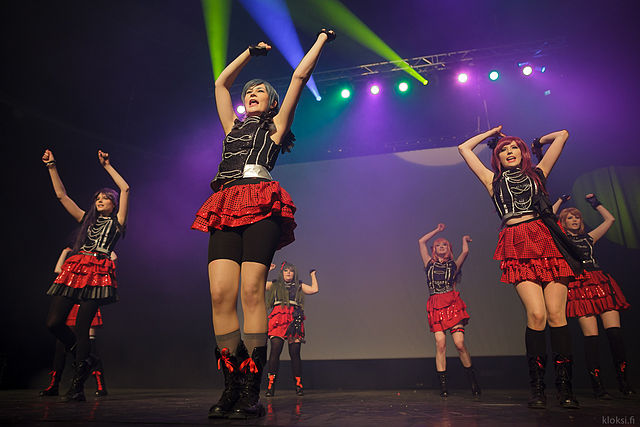 BOYLE MUSICAL SOCIETY AGM was held in Dodd's Bar, the Crescent, on Thursdy May 1st.
Following on from last year's outstanding presentation of 'Little Shop of Horrors', plans are already underway for this year's show, due to be staged in November with it being announced at the AGM that the show for 2014 will be the famed musical Grease!
While November may seem like a long way off now, rehearsals will actually begin in September!
Anybody interested in joining the Society, or helping out in any way, is very welcome to join the society.
More details of the very special Midsummer Concert, taking place in St. Joseph's Church on Friday June 20th will be announced here on boyletoday.com closer to the date.
(pic: wiki commons)