Events
Musician meeting in Kate Lavin's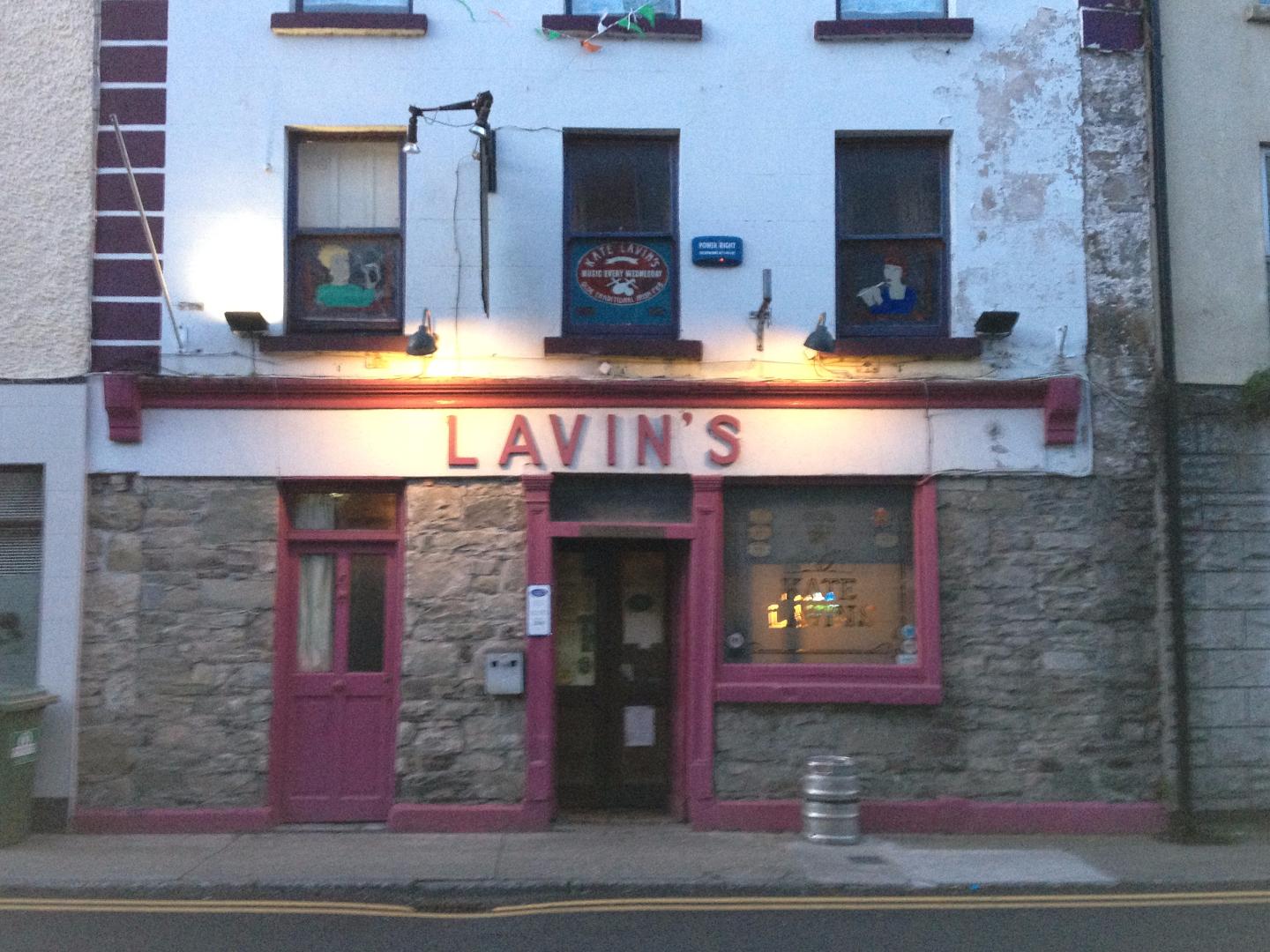 A meeting will take place tonight Friday 17th February to discuss bringing together those artists involved in the recording of a casette in 1992 in aid of famine relief in Africa.
"For Africa" contained seven origional recordings and five cover versions performed by Boyle musicians and singers called "Abbey Music Artists"over a six week period.
It was best known for the single "Oh, No! Somalia"
The meeting tonight will take place in Kate Lavin's at 8.30pm and all interested are asked to attend.