News
N61 resurfacing by end September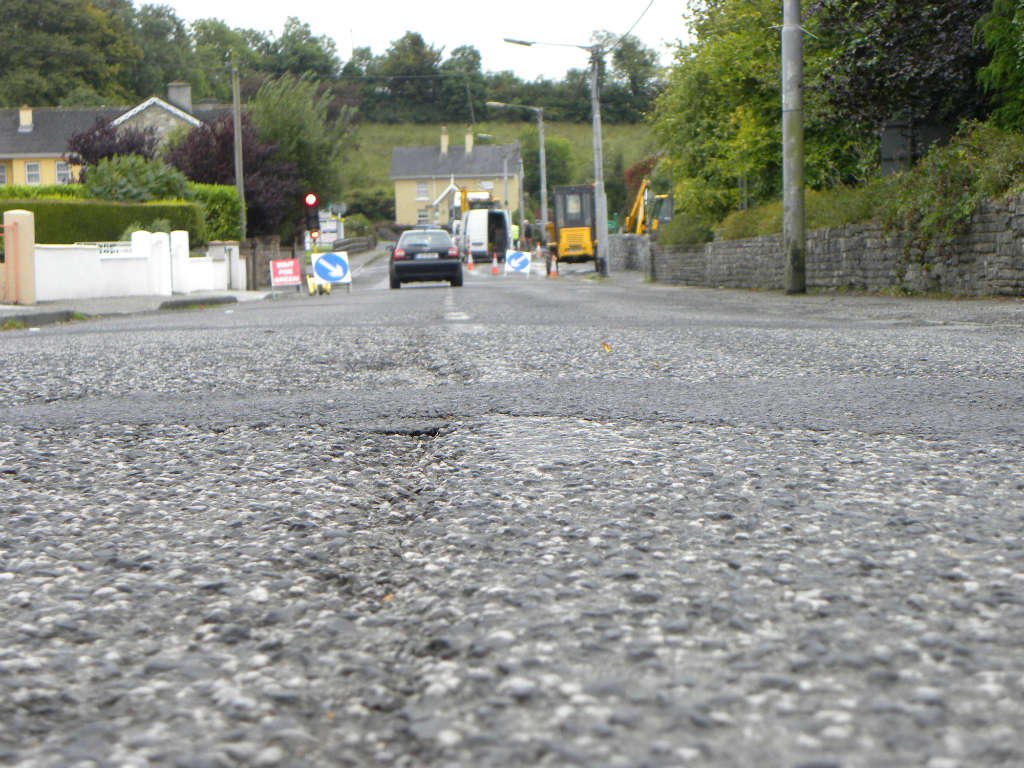 There's good news for long suffering Boyle motorists this week.
Resurfacing of the N61 road in Greatmeadow is scheduled to take place in the next four weeks.
The current works that are underway in the area are being carried out on behalf of Irish Water.
By the end of September the eagerly awaited overlay will have been conducted by Roscommon County Council on behalf of the N.R.A.
Meanwhile work is expected to commence shortly on an overlay of the old Carrick Road.