News
National publicity for Lough Key Park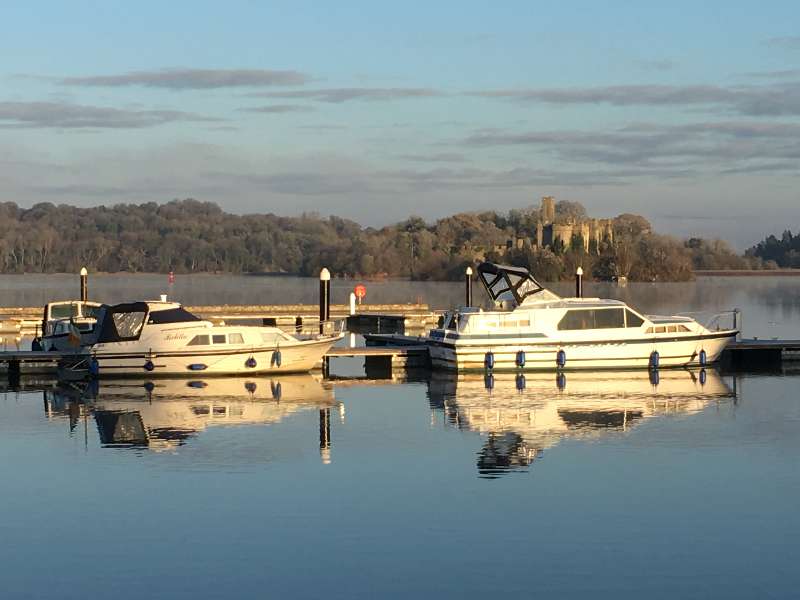 Boyle's Lough Key Forest Park was the subject of favourable national publicity once again last weekend.
Saturday's Irish Independent carried a feature from travel writer Pol O'Conghaile titled " Ireland's Hidden Heartlands: Top 10 things to do in Ireland's Tourism Region".
At number two was Lough Key Forest Park and this is what Pol had to say:
 Is this Ireland's best forest park? I love that Lough Key still feels so fresh – the paint pops, staff uniforms are bright and clean, litter vanishes quickly and everyone seems to have a smile on their face. Set around the pretty lake of the same name, the place is bursting with activities. A short walking trail takes you through old servants' tunnels to a tree canopy walk; there's an adventure playground and a tricky indoor puzzle arena called the Boda Borg (best for older kids, and three to five people), and you can also hire bikes, boats and Segways.
Elsewhere, burn off excess energy by checking your monkeys into Zipit Forest Adventures. It takes time to get used to the clip system, and you need to be aged nine or over to move beyond the basic level, but aside from that it's a fun and challenging aerial adventure course… with 900m of zip lines thrown in. Allow at least a day for this little patch of paradise (for longer stays, there's a caravan and camping park).
Did you know? Nearby Boyle is the birthplace of Chris O'Dowd, who filmed part of his comedy series Moone Boy around the town.
Insider tip: Advance booking is a must for Zipit (zipit.ie). Make sure younger kids visit the loo before harnessing up, and bring €4 in coins to exit Lough Key's car park, too.
More info: loughkey.ie; or read Ireland's Top 25 family days out
Also on Saturday, the Irish Times feature Lough Key in "50 best picnic spots in Ireland".
Under the sub heading "Best for Adrenline Junkies" this is what Journalist Jennifer O'Connell had to say:
Lough Key Forest Park on the shores of Lough Key in Boyle, Co Roscommon, is a hit with kids of all ages, with activities such as Boda Borg – a centre with 47 rooms filled with Krypton Factor-style challenges – and canopy walks and zip lining. There are abundant picnic spots and a campsite.