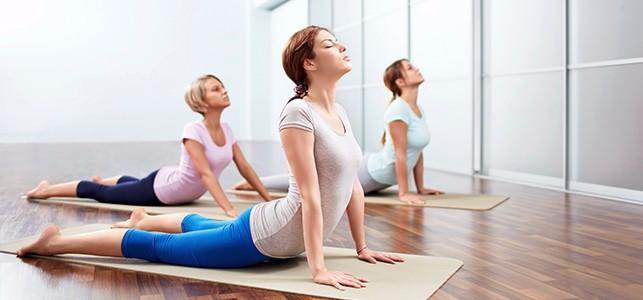 Pilates and Tabata classes continue tonight Wednesday 26th September.
Beginners pilates 6 to 7pm with intermediate from 7 to 8pm and Tabata for all levels at 8.10pm
• Pilates – Builds core strength and stability and also improves mobility, felxibility and balance.
• Tabata – High Intensity Interval Training – a great way to burn more fat in less time. Also improves aerobic/anaerobic capacity, power and endurance.
• To book please contact Ann 086 308 8873
Venue is the Convent of Mercy Primary School Gym.