News
New 'CV19 Assist Group' in Boyle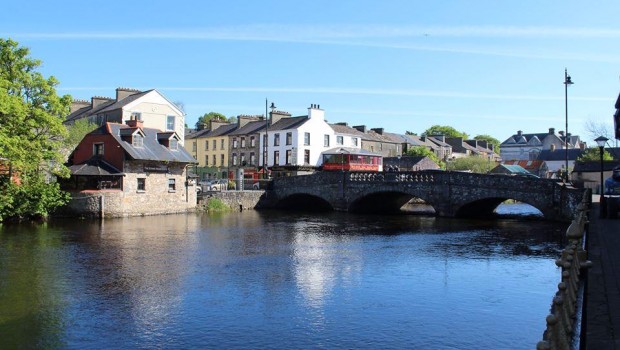 Boyle Family Resource Centre has put in place a new 'CV19 Boyle Assist Group'
The group has been set up to provide assistance to people in the Community in relation to food/medication over the next few weeks.
"If you are in isolation, ill or not in a position to get to shop yourself and need something picked up/delivered, we will do our best to ensure no one is left without".
Please call 071 96 63000 or email [email protected]
Can you help?
If you can volunteer to help in our community by picking up/delivering items for people locally and in the environs to their door.  Please contact us on 071 9663000 or email [email protected] and we will hold a list for when the need arises in particular areas.
Contacting Boyle Family Resource Centre
There will be someone at the end of the phone at the Centre from 9am to 1pm and 2pm to 5pm Monday to Friday.