News
New look Moylurg Inn now open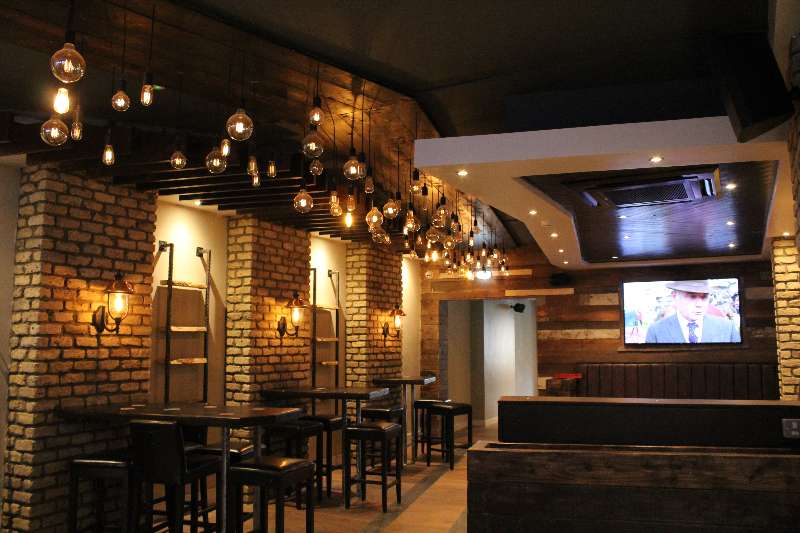 Following weeks of refurbishment, the well known Moylurg Inn on the Crescent in Boyle has been transformed ahead of St. Patrick's weekend.
Credit is due to proprietor and local man Aaron Sharkey who has invested heavily in the tasteful transformation of the iconic bar and lounge into one of the most modern in the area.
With new floors, toilets, smoking area, seating and furnishings and nine flat screen TV's strategically placed throughout the bar and lounge , the interior of the premises is unrecognisable from what was there previously and is well worth a visit.
Aaron would like to thank the following who assisted him in the refurbishment:
David Casey, Brian Higgins, Joe Simons, Peter Conroy, Paddy O'Connor, Seamus Keane, Brendan Sharkey, Tom Roddy, Brendan O'Connor, David Connolly, Aaron Calpin, Kevin McDonagh, Frank O'Mahoney, Frank Tighe, Gary Daly, Skirma and Peter Bahahan.
Where possible, Aaron was anxious to have the work completed using local businesses.
To celebrate this weekend's opening, music on Friday night will be with Deano Shambeano. On St. Patrick's Day Karl Moffit will play from 6pm and of course the big match will be live on the nine TV screens from 2pm
(Advertising)