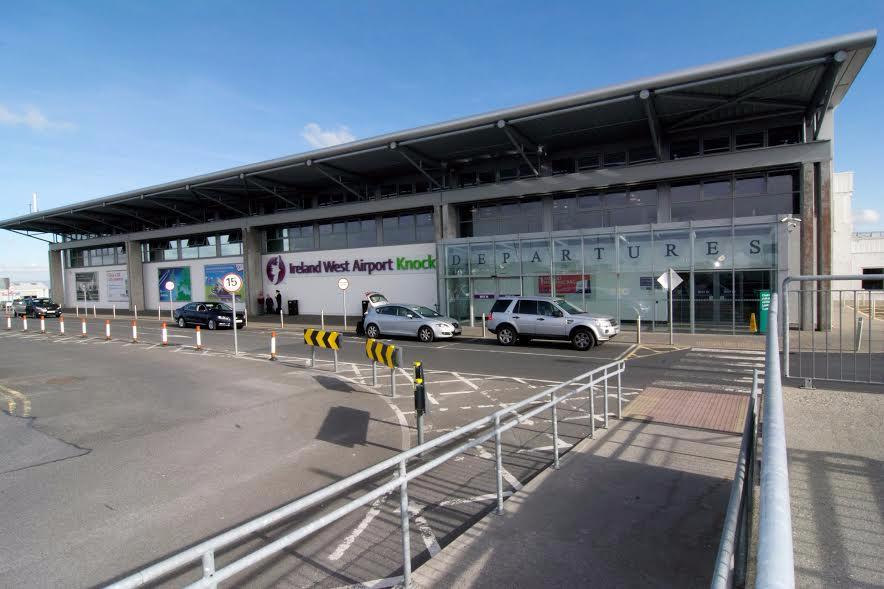 Majorca has been added to the summer programme from Ireland West Airport Knock.
With a weekly flight every Friday from the 22nd of June until the 24th of August, holidaymakers throughout the West of Ireland, including Roscommon, now have the opportunity to discover the most well-known Balearic isle in addition to Costa Dorada direct from their local airport. Majorca is home to the popular resorts of Santa Ponsa, Alcudia and Palma Nova, whilst also boasting the impressive capital of Palma.
Speaking at the announcement, Belinda Vazquez, Director of Ireland for TUI, said "We are delighted to add the ever popular destination of Majorca to our programme from Ireland West Airport and believe it will prove a very popular choice for local holidaymakers.  Majorca has been always been a firm favourite and now it will be even easier for holidaymakers in the West of Ireland to get there with a direct flight on their doorstep. It is a superb destination for families, couples and singles alike and at TUI we can offer a huge range of resorts and hotel concepts to provide a holiday to suit everyone.Majorca offers excellent choice for Irish holiday-makers. From the soft, sandy beaches of Alcudia, Puerto Pollensa and Cala Bona – with their calm, safe waters and full complement of restaurants and bars, to the capital of Palma; think tapas restaurants, chic boutiques and trendy bars."
Welcoming the news Joe Gilmore, Managing Director at Ireland West Airport said: "The airport welcomes the announcement of a new service to Palma-Majorca with TUI for summer 2018. Palma has previously been a very popular destination from the airport and we are delighted that TUI have responded to the significant demand in the region with the announcement of the new service. Following the continued success of their service to Costa Dorada, we are confident that the Palma-Majorca programme will be well received by the public and travel agents in the region and we look forward to working with the TUI team in the forthcoming season to promote both services and wish them every success in their new venture at the airport."
For further information on holidays to Majorca including Alcudia, Santa Ponsa and Palma visit www.tuiholidays.ie call 1850 45 35 45 or contact your local TUI store or local travel agent.