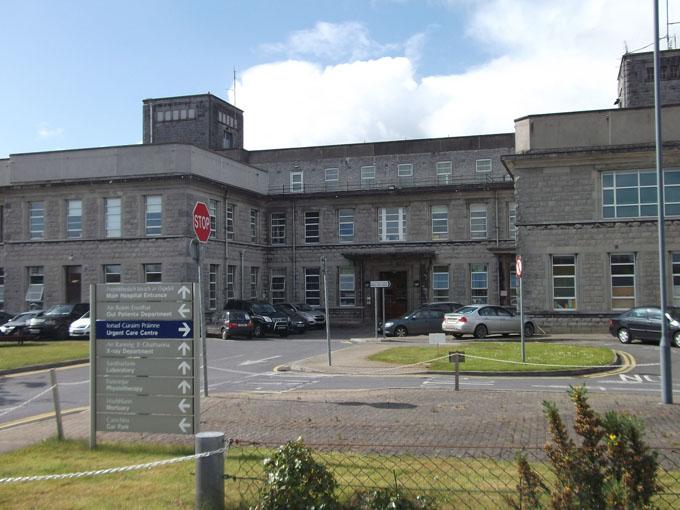 Roscommon and Sligo hospitals are to be re branded as "Roscommon University Hospital" and "Sligo University Hospital".
The Saolta University Health Care Group has decided to include University in the formal name of each of the hospitals in the Saolta Group which includes Roscommon and Sligo.
Maurice Power, CEO Saolta University Health Care Group said, "Our close collaboration with NUI Galway is a critical part of our role as major teaching Hospital Group both from a training perspective for all our students but equally because of the many key research partnerships we undertake in collaboration with NUI Galway.
"The inclusion of University in our hospitals' titles underpins the importance they each play in the provision of training to our future medical and nursing and other staff and the provision of first class health services to the people of the West and North West.
The Saolta University Health Care Group is comprised of:
·         Galway University Hospitals (University Hospital Galway & Merlin Park University
Hospital Galway)
·         Letterkenny University Hospital
·         Mayo University Hospital
·         Portiuncula University Hospital
·         Roscommon University Hospital
·         Sligo University Hospital